Canadian Lawyer's annual survey closes this week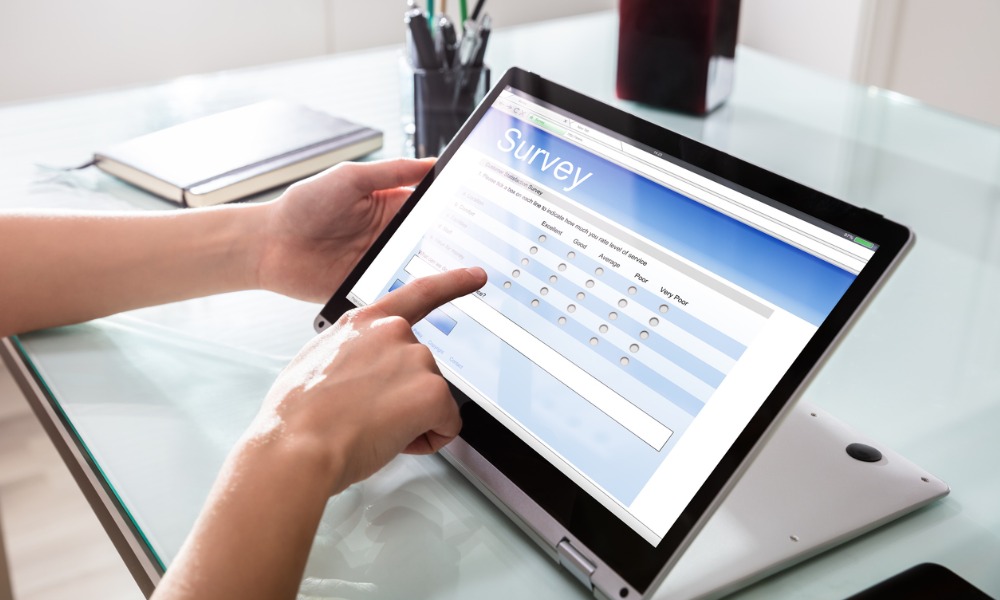 Canadian Lawyer's Legal Fees Survey closes on Friday, January 31.
Readers are invited to take part and share their input by filling out this form.
With some of the most sought-after results, the purpose of this survey is to have insights into the fees law firms charge for their legal services at both regional and national levels.
It will take 10-15 minutes to complete and as an added incentive, if you provide your contact information, your name will be entered into a draw for a $200 Amazon gift card.
The results will be published in the April issue of Canadian Lawyer in print and online.
Take the survey now before this week's deadline.