Quebec law firm Lavery de Billy, LLP has announced a new
pro bono
partnership with the YWCA of Quebec.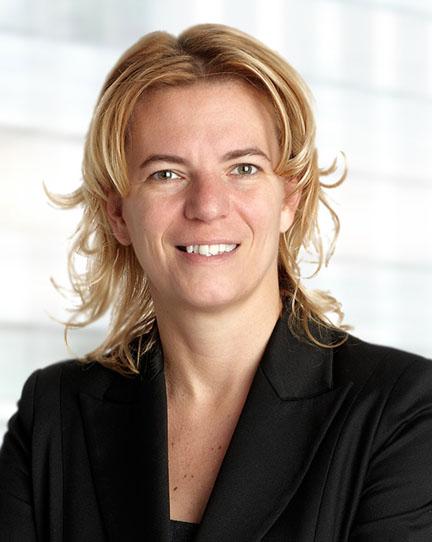 Through Pro Bono Québec, Lavery will offer YWCA members free lectures on legal topics. The firm will also provide free legal services to the YWCA itself.
Managing partner Don McCarty noted the importance of having firms back their lawyers' volunteer activities.
"Even though we fully support the long-standing community involvement of several of our lawyers, we sincerely believe that
pro bono
initiatives at the firm level go hand in hand with various individual initiatives," he said.
Lavery already offers courses on leadership training through the YWCA's
Leader et décisionnelle
program, which helps women develop business administration skills. In six three-hour classes, Lavery lawyers tutor people from the community on the legal and monetary aspects of running an organization.
Marie-Hélène Riverin, an associate at Lavery and a volunteer with
Leader et décisionnelle
, was active in arranging the new pro bono agreement.
Riverin says by partnering with a large organization like the YWCA Lavery is able to reach a broader range of
pro bono
clients than it would through a small or specialized volunteer program.
"Most of our lawyers went into law because they wanted to contribute to justice and they want to change the world," she says. "We're very, very happy that we have signed this partnership, and we just hope that it will be great and it will continue for many years."