Technology allows for efficient eHearing, eArbitration or eMediation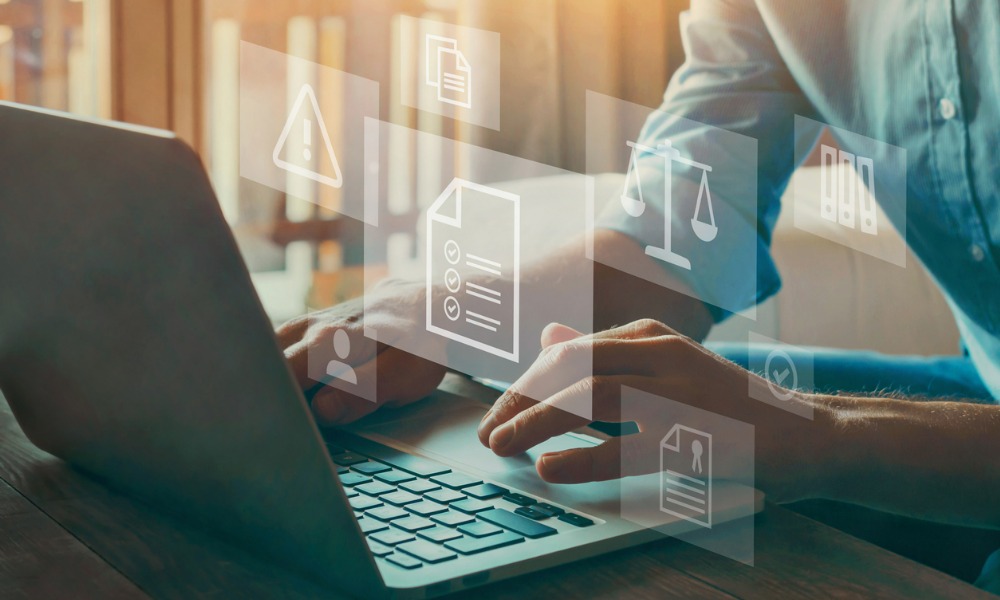 Law In Order – a supplier of end-to-end document and digital solutions for the legal industry – will combine its global eHearing expertise with Flosmart Solutions, a Dubai-based specialist legal support service.
The combined solution delivers Law In Order's global eHearing and eArbitration suite of services, supported by Flosmart's legal document production.
Technology is playing an increasing role in the 'hearing room' and innovative solutions are required to keep pace with the ever-increasing evidence being presented, according to Law In Order. The new partnership brings together deep industry knowledge, technical advancements in artificial intelligence and professional client service.
"The partnership with Flosmart Solutions provides high quality, end-to-end services for clients," said Elizabeth Miller, global head of eHearings at Law In Order. "Flosmart Solutions can deliver expert services and support onshore in the United Arab Emirates at great rates. This guarantees that our clients have extra resources on the ground and unrestricted access to all the services they require."
Miller said that the partnership offers everything needed to run an efficient eHearing, eArbitration or eMediation by utilising technology that is simple to use and highly effective at presenting evidence. Law In Order & Flosmart Solutions can support in-person, remote and hybrid hearings of any kind.
"We look forward to working with Law In Order in delivering streamlined legal document production & ehearing services for their clients in the UAE," said Dev Chopra, managing director at Flosmart Solutions. "By combining our streamlined inbound and outbound document processes and policies with Law In Order's dynamic electronic Hearing solutions, we will create a truly full spectrum, digitised and effective solution for our court and legal clients."
Law In Order has offices in Brisbane, Sydney, Melbourne, Perth and India.