The University of Saskatchewan will be closing down its law library as part of a series of across-the-board cuts.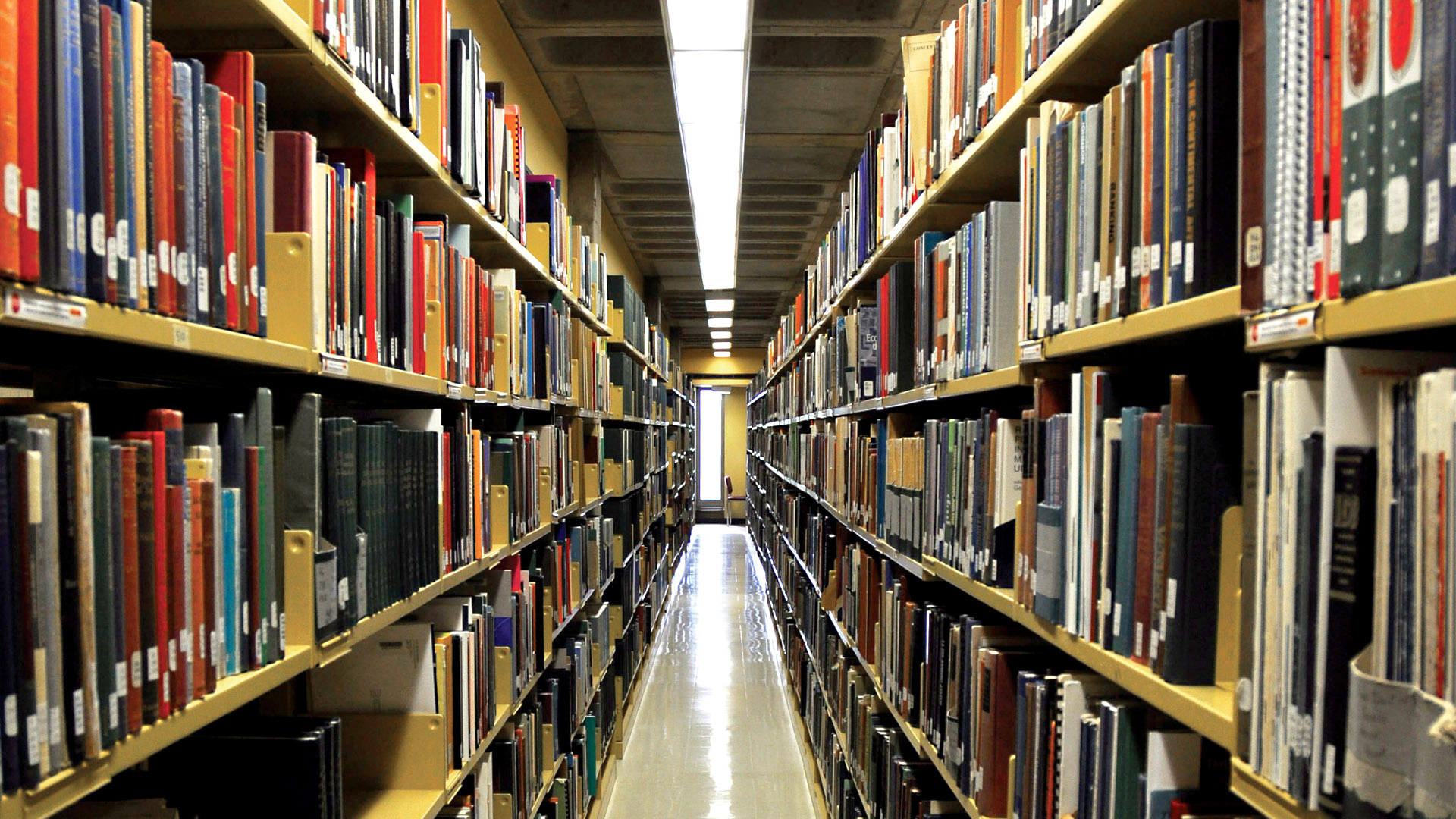 It announced the closure last week when it released released its long-awaited transformation plan that outlines $25.3 million in proposed cuts to the institution's operating budget. It began the cost-cutting process in January 2013 when two task forces were asked to rank various campus programs according to their perceived value in order to avert a deficit.
The law library is one of four university libraries that will close by 2017.
Michael Plaxton, a law professor at the university, says the closure will be especially harmful to faculty.
"On the most prosaic level, legal academics often need legal materials outside of regular working hours," he wrote in an e-mail.
"This is particularly true given that law professors are frequently asked to express an opinion on legal issues that unexpectedly arise and that require an urgent response. Having a law library 'onsite,' as it were, is a great help."
But he also sees the library as an essential part of the broader Saskatoon legal community.
"[Law libraries] are places used not only by academics and students, but by members of the legal profession generally — and so, to an extent, are sites where law students are trained to think of themselves as part of a broader community of lawyers and jurists."
The university is currently looking at converting at least some of the libraries into additional study space, but Plaxton thinks that without a law library, the law school faces a branding problem.
"A law school without a law library looks amateurish and half-finished."
Although much case law is now available online, Plaxton maintains that at a time when access to justice issues are at the forefront of the legal discourse, bricks-and-mortar libraries that are accessible to anyone remain essential.
While the Law Society of Saskatchewan has a library at the Saskatoon courthouse, it's temporarily closed. People looking to use it are being directed to the university's library.