Initiative meant to address harassment or discrimination and help students find replacement articles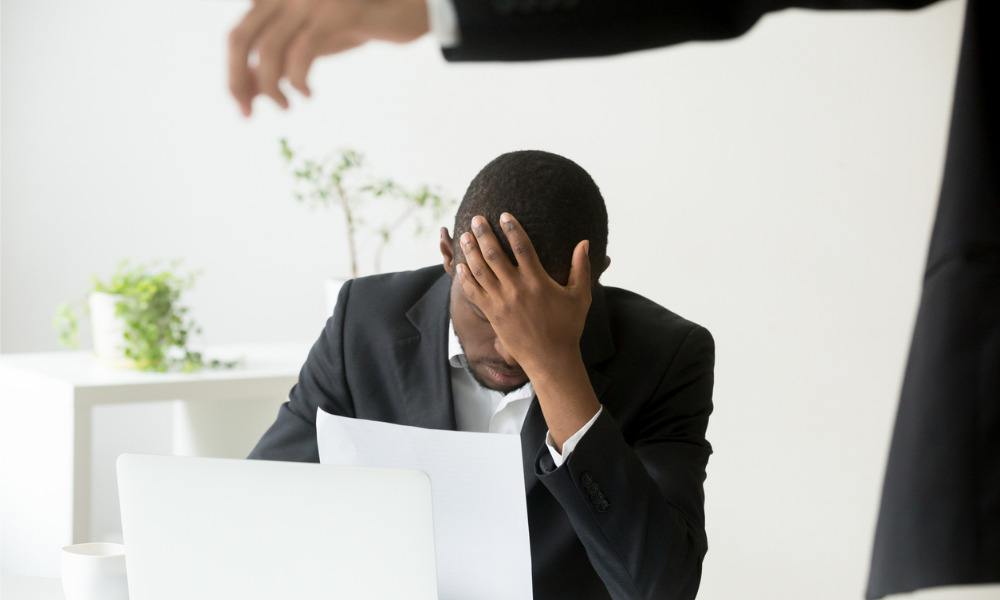 The Law Society of Alberta has set up a new program to assist articling students experiencing harassment or discrimination.
The Articling Placement Program seeks to help articling students in unsafe articles due to harassment or discrimination depart from their current position and find replacement articles.
The LSA developed the program in response to the 2019 articling survey results, revealing that approximately one-third of the respondents were experiencing harassment or discrimination during their recruitment or articling. The survey also showed that most articling students chose not to report the harassing or discriminatory behaviour due to the following:
Fear that reporting the behaviour within the firm or organization may negatively impact their reputation;
Power imbalance between lawyers and articling students;
Potential loss of articling position and future call to the bar;
Perceived lack of support in the firm or organization;
Lack of reporting structure in the firm or organization.
"Articling students have the right to be free from harassing and discriminatory behaviour and have the right to report their circumstances without fear of reprisal," the LSA said. "While coming forward about these issues will always be difficult, the program is intended to reassure articling students that reporting their issues will not lead to the loss of articles."
Any qualified articling student can join the program by contacting the LSA's equity ombudsperson to discuss their harassment or discrimination experience. The equity ombudsperson will then determine whether the criteria for establishing harassment or discrimination have been met based on the information provided by the articling student.
If harassment or discrimination has been proved, the LSA will inform the principal and look for replacement articles for the articling student. The LSA will help the articling student find replacement articles at any available roster firms or organizations — a group of eligible law firms or organizations willing to offer replacement articles to articling students.
The Law Society will provide the roster firm or organization with information regarding the articling student's progress, except for the information on the harassing or discriminatory behaviour in their previous articles.
After placing the articling student in new articles, the equity ombudsperson will continue to support the articling student and seek their feedback.