They plan to implement mandatory cultural competency training for its members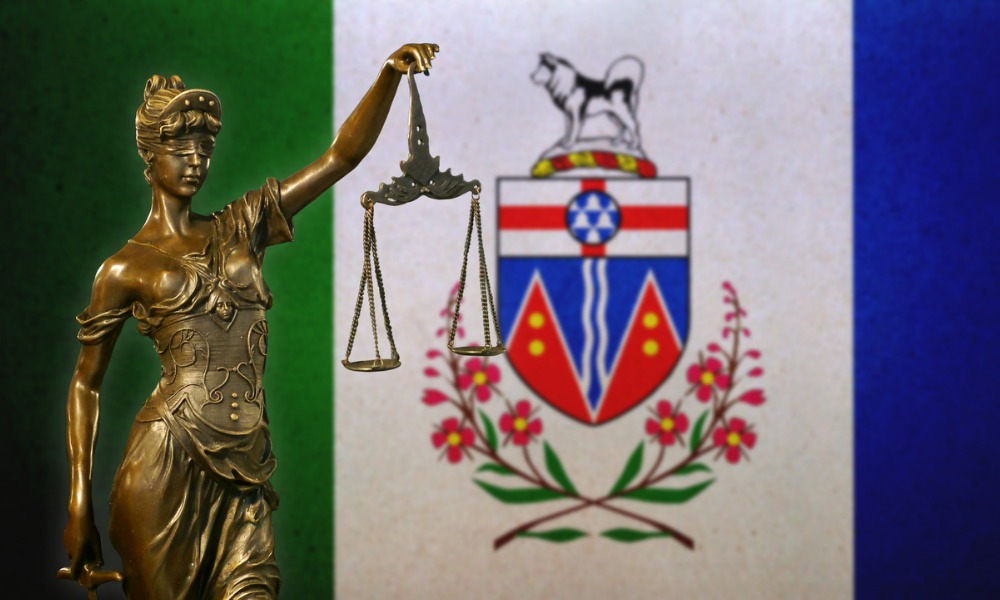 The Law Society of Yukon has released a statement of commitment to reconciliation in recognition of its responsibility to foster understanding with Indigenous peoples.
In the statement of commitment, the LSY acknowledged the historical and contemporary relationships that the Indigenous nations share with all Canadians. The law society recognized that it is responsible for promoting healing through reconciliation, stating that "reconciliation is a process that is inclusive, respectful and restorative in focus."
The LSY further conceded that legal and social inequities arising from discriminatory laws, policies and institutions continue despite the signing of modern treaties and self-government agreements. The law society said it is committed to ensuring that its members are aware of and continue to support the historical and contemporary Indigenous justice systems and other innovations based on Indigenous law.
The statement of commitment has outlined steps that the LSY will take to foster truth and reconciliation, including implementing mandatory cultural competency training for its members. The law society said it would ensure that this training becomes a necessary part of being competent to practice law in the Yukon.
The LSY said it would demonstrate its commitment to reconciliation by identifying opportunities to work with all Indigenous organizations in the Yukon. The law society also plans to implement mandatory professional development programming for its members based on collaboratively developed programs and courses with the Indigenous people and other organizations.
The LSY also said it would partner with Indigenous nations to develop on-the-land programs for members to foster an understanding of Indigenous legal orders and the healing of past and ongoing trauma endured by the Indigenous people. In addition, the law society said it would support the efforts of Yukon Law Library to collect appropriate resource materials that deal with the history of Indian Residential Schools, Indigenous treaties, and self-government agreements.
The Law Society of Yukon Truth and Reconciliation Commission (TRC) Advisory Committee developed the statement of commitment in consultation with the executive of the LSY.