Governor General David Johnston announced 66 new appointments to the Order of Canada on Dec. 30, 2011.
There are five lawyers in the group of new appointees including former prime minister
Paul Martin Jr.
, who has bee accorded to the highest honour of Companion of the Order. Martin was called to the Ontario bar in 1966 and has spent most of his career in business and politics.
The Order of Canada is one of Canada's highest civilian honours. It was established in 1967 during Canada's centennial year to recognize a lifetime of outstanding achievement, dedication to community and service to the nation. There are three areas of appointment: companion, officers and members
Recipients will be invited to accept their insignia at a ceremony to be held at a later date.
OfficersDavid W. Scot
t has been made an officer of the Order of Canada for his contributions to the legal profession and for his charitable activities. Scott is is co-chairperson of Borden Ladner Gervais LLP and Counsel in the Ottawa office. He was called to the Ontario bar in 1962 and is certified by the Law Society of Upper Canada as a specialist in civil litigation. He was appointed Queen's Counsel in 1976 and has been honoured with awards from many legal associations in Canada and is well known for his pro bono work. He is also a former LSUC bencher.
Members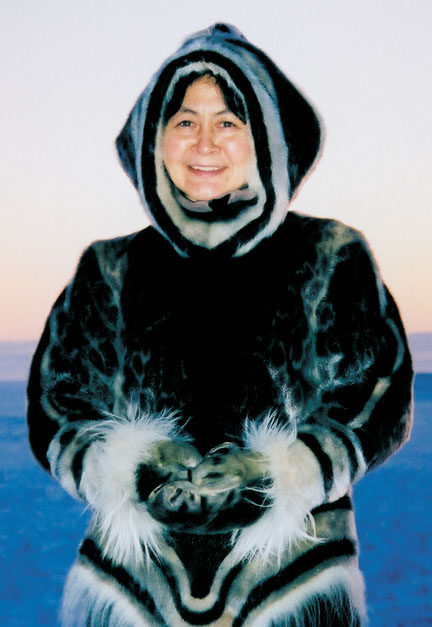 Charlottetown family lawyer
Daphne E. Dumont
, a former president of the Canadian Bar Association, has been named a member of the Order of Canada for her contributions as a lawyer and volunteer with various legal associations. Dumont earned her law degree at Oxford University in 1976, becoming the first woman admitted to study law at any of the Oxford men's colleges. She served on the national task force on gender equality in the legal profession with former Supreme Court justice Bertha Wilson and also worked for five years on a CIDA-funded development project to introduce civil legal aid to rural China. She was called to the P.E.I. bar in 1978 and is a partner in Macnutt & Dumont.
Mary Margaret Hetherington
of Calgary, Alta. has been recognized for her pioneering achievements as a woman in law and for her work in northern communities. Hetherington has been a judge for the courts of appeal in Nunavut and Alberta and is highly regarded for breaking new ground in the field of alternative dispute resolution.
Aaju Peter
is a lawyer and clothing designer in Iqaluit, Nunavut. She is honoured for her contributions to the preservation and promotion of Inuit culture and language. Peter was born and raised in Greenland, and moved to Iqaluit in the early 1980s. She is a mother of five and is a graduate of the ground-breaking Akitsiraq Law School and is well-known for her sealskin creations.
The full list of appointments is
here.