Ashurst selects cohort for inaugural FinTech incubator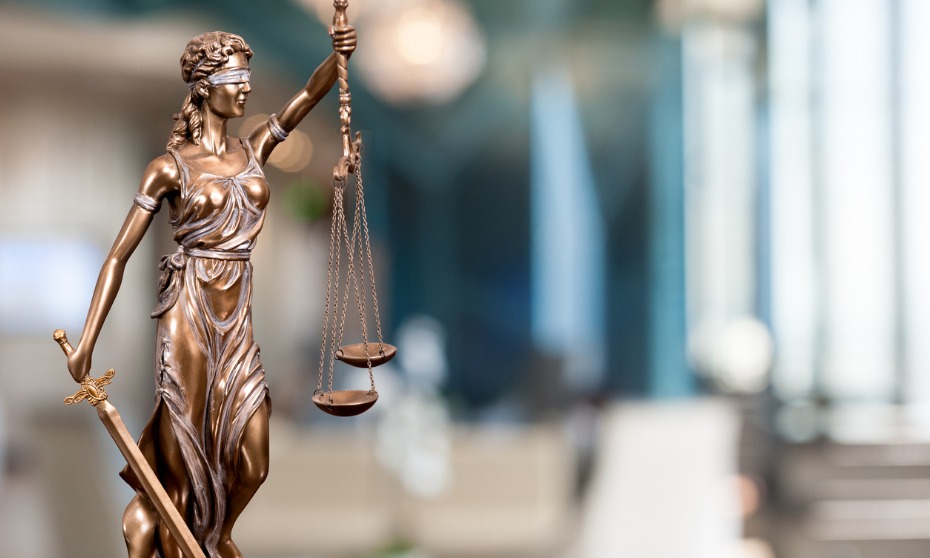 Legal risk of not helping outweighs being a good Samaritan
Fear of litigation should not stop Americans from giving life-saving help according to a new study.
The American Heart Foundation will present research this week that shows that the legal risk of not helping is greater than helping. Although there are 'Good Samaritan' laws in many US states to protect those who help others from litigation, people are often concerned about the legal ramifications of attempting CPR.
"The misgivings people express about being blamed for a bad outcome if they were to perform bystander CPR is essentially unfounded," said the study's lead author Travis Murphy, M.D., an emergency medicine attending physician and a fellow in surgical critical care at the University of Florida in Gainesville. "A person is much more likely to be taken to court for not providing CPR soon enough."
Ashurst selects cohort for inaugural FinTech incubator
Thirty-six businesses will be given legal support and access to investors and leading financial institutions thanks to Ashurst.
The global law firm will welcome the cohort to its FinTech Legal Labs later this month for a three-day programme. They were chosen from more than 100 applicants.
"We had an overwhelming response to the launch of the inaugural programme from a wide variety of great FinTech businesses operating in the sector," said partner Abradat Kamalpour, who leads FinTech Legal Labs. "We are really delighted with the businesses that we are talking into the first cohort and the programme is set to be a fantastic platform to bring together know how, collaboration and create partnerships from across the FinTech and institutional sectors."