French lawyers on strike over pension delay… Google parent firm's chief legal officer to leave…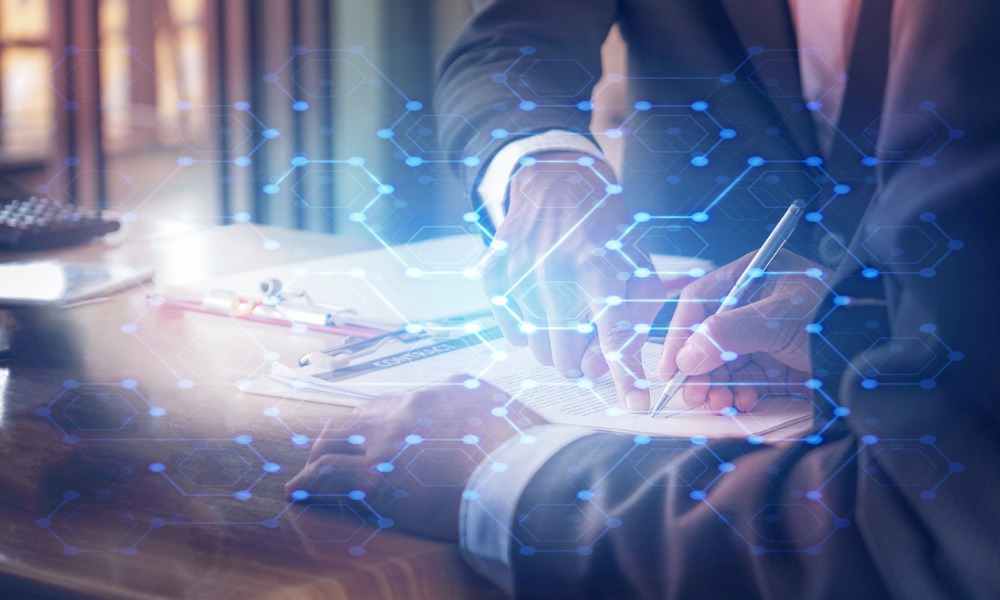 Legal tech firms announce combination in bid for global dominance
An expanded global tech-enabled legal operations business has been formed by the merger of two existing players.
Legal operations services firm Legility has acquired eDiscover services business Inventus with the aim to combine the two businesses early in 2020 to create the world's preferred partner for technology-enabled services for the legal operations market.
"This transaction increases our global footprint and expands our capabilities in eDiscovery, as well as in non-litigation domains at the intersection of people, process, and technology," said Barry Dark, CEO of Legility.
Inventus is well-established in Asia, the UK, and continental Europe as well as in complementary North American markets which will combine with Legility's strength in North America where it has 1,000 lawyers, engineers, consultants, technology and data specialists, and operational experts serving more than one-third of the Fortune 100 and one-quarter of the Am Law 200.
"Although Legility is the acquiring company, we see the end result as a merger between two market leaders. We look forward to leveraging our combined platform to drive future innovation and revolutionize the legal operations industry," added Dark, who will remain as CEO of the merged firm.
The Legility brand will be adopted across the combined firm which will be headquartered in Nashville but with a significant presence retained in Inventus' London and Chicago dual-bases.
French lawyers on strike over pension delay
Lawyers in France are protesting against government plans to delay the age they can claim their pension from 62 to 64.
Those who work in the country's legal services are currently covered by a special retirement system but President Macron wants to reform it as part of a wider pension reform.
Lawyers from every jurisdiction across France joined the strikes which began last week. On Monday, magistrates at Lyon's main courthouse laid their black robes on the staircase leading to the court, the Associated Press reported.
There is concern that the pension reforms will lead to lawyers paying higher taxes while banking smaller pensions. It is also expected to put pressure on smaller law firms to generate more business to cover the extra costs.
Google parent firm's chief legal officer to leave
The chief legal officer of Alphabet, the parent firm of Google, is leaving the company at the end of January according to reports.
Forbes and The Verve have both reported that David Drummond will leave without an exit package despite being one of the company's longest-serving and employees.
In recent years, Drummond has been connected with controversy at the firm, including an extramarital relationship with one of his team. He has since married an employee in the Google legal department.