The Law Society of Upper Canada and
Canadian Association of Black Lawyers
are urging colleagues from all cultural backgrounds to come out for a Black History Month event that will honour pioneering lawyers and consider ways to overcome lingering barriers within the profession.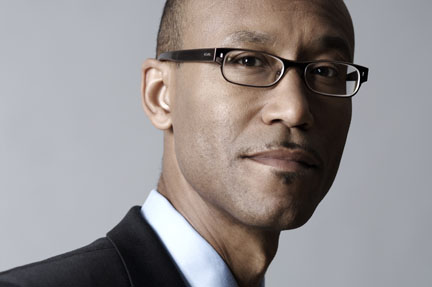 "You'll hear fascinating stories of challenges; you'll hear about the first [black] lawyers in Ontario and Canada, and their stories," CABL president Frank Walwyn, of WeirFoulds LLP, tells Legal Feeds.
Roundtable speakers for the event include Justice Hugh Fraser of the Ontario Court of Justice, human rights lawyer Yola Grant, insurance law practitioner Marcus Snowden of Blaney McMurtry LLP, and family and criminal law lawyer Lance Talbot, who will moderate the discussion.
The group will reflect on the successes, challenges, and what the future holds for black lawyers. Such a discussion comes at a particularly meaningful time, with the United Nations declaring 2011 the International Year for People of African Descent.
Toronto lawyer and LSUC bencher
Julian Falconer
, of Falconer Charney LLP, will deliver a keynote speech during a reception at Convocation Hall following the panel discussion.
"He has a history in terms of speaking out for the disadvantaged, and not just speaking out as an activist, but actually getting into a courtroom and bringing these issues to the fore, legally," notes Walwyn.
The free event gets underway Feb. 8 with the panel discussion from 4 p.m. to 6 p.m. at the LSUC's Donald Lamont Learning Centre. The reception runs until 8 p.m. Registration details are available
online
.