Upcoming webinar explores the surge in merger review and merger control filings in Canada and abroad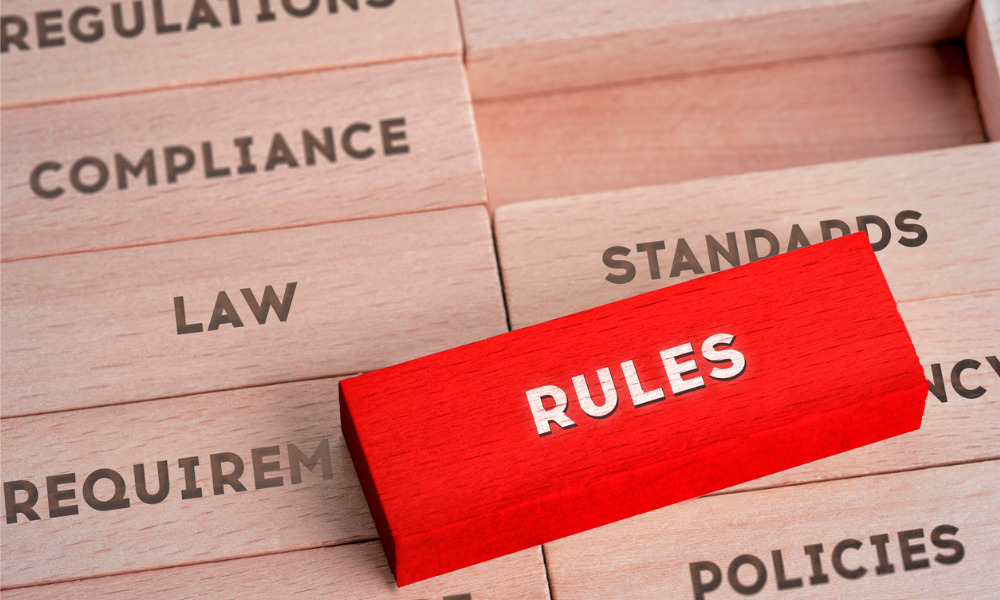 While merger and acquisition activity slowed in 2022 compared to the banner year before it, there is still an appetite for deal making in 2023, despite some lingering wariness. The wariness is a result of a few obvious factors: the war in Europe disrupting supply chains, as bearish stock market, inflation and the rising of interest rates used to fight it. Dealmakers don't need any more reasons to exercise caution.
And yet, the regulatory climate is only getting harsher. "There has been a shift in approach by regulatory enforcement agencies in Canada, and around the world. Industries that have historically been at lower risk of investigation are coming under increasing scrutiny – and the tactics used by regulators are changing," says Tiana Van Dyk, Managing Director, Canada, Epiq "This adds to the complexity of tight timelines and extensive document review work, potentially impacting our clients' realization of long-term corporate goals. Now, more than ever, it's critical that companies set themselves up for success by implementing sound competition frameworks and protocols that minimize their risks."
While there is very little leaders can do about inflation, interest rates, or the war in Ukraine, they can prepare for the increased scrutiny on M&A in Canada and equip themselves with strategies to help them see their deals through to completion.
In that spirit, Epiq, a worldwide leader in legal and business services, is hosting a webinar on March 9 at 12:00pm with industry leaders titled "Competition Law & Regulatory Scrutiny in the 'New Normal:' How to navigate a complex, changed landscape." Epiq's panellists will come together to discuss the evolving landscape of regulatory scrutiny in 2023, and how this will impact Canadian businesses.
Specifically, Epiq's panel of experts will address: the changes in competition law, and highlight the strategic role of technology, leveraging advanced analytics tools, and the impact of early case assessment; increased privacy concerns around bring your own device to work; expansion of data types and data repositories; and, merger review notification.
"Competition law is changing in a fundamental & comprehensive way. Authorities around the world continue to expand the notion of antitrust and competition law," explains Erin Toomey, Vice-President and Managing Director, Global Investigations Practice Group Leader, Epiq, "There have been significant policy statements and enforcement actions over the last year, and we expect to see more."
Think of this webinar as a defense course for the C-Suite set looking to grow through M&A. Lawyers will learn more about the coming reforms of the Canadian competition Act and the increasingly aggressive stance of regulators on merger control matters; the rise of corporate investigations and what they're looking for, and the importance of being "dawn raid ready."
Technology will also continue to play an important role in the changing regulatory landscape. Epiq's webinar will therefore touch on the role the role of advanced analytics tools and artificial intelligence in identifying relevant and privileged data, and what to consider when developing an tech-enabled strategy for competition law matters.
Secure your free spot for the webinar today, by following this link.
For enquiries, please contact [email protected]
Epiq is a worldwide provider of legal and business services, serving law firms, corporations, financial institutions and government agencies—helping them streamline the administration of business operations, class action and mass tort, court reporting, eDiscovery, regulatory, compliance, restructuring, legal transformation, and bankruptcy matters.