Firm's senior partner recognized for diversity and inclusion efforts for three consecutive years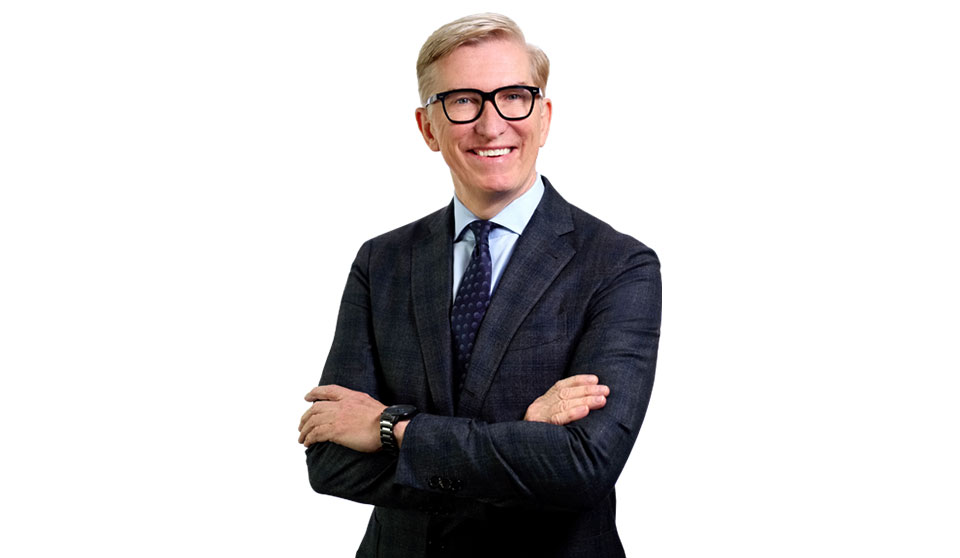 John Clifford, senior partner at McMillan LLP, was included in the OUTstanding 100 Leading LGBT+ Executives List for the third year in a row.
According to a statement from the law firm, Clifford was named to the list in recognition of his business achievements and impact on LGBTQ inclusion, both inside and outside the firm. It also acknowledges his commitment to creating a diverse and inclusive environment within McMillan and in the Canadian legal and business communities.
Toronto-based Clifford heads the firm's national business law/M&A group. He is a founding member and co-chairman of McMillan's inclusion and diversity committee. According to the firm, he was also a major contributor to the establishment of Fierté McMillan Pride, the firm's affinity group for LGBTQ professionals. Annually, the firm celebrates Pride with events for both clients and employees in all of its offices across Canada.
Outside the firm, Clifford has been an active member of Canada's Law Firm Diversity and Inclusion Network (LFDIN) since its formation in 2012. He is also a founding member of exeQutive, which seeks to promote, support and strengthen the careers of Toronto-based LGBTQ executives, professionals and community leaders.
"It is humbling to be on the list again and to be in the company of so many accomplished LGBTQ executives and professionals from some of the world's largest and most well-respected corporations and professional firms," said Clifford. "I know firsthand the positive impact that out LGBTQ role models can have on the careers and ambitions of other LGBTQ people in our legal and business communities."
The OUTstanding lists are organized by INvolve Ltd in London, England, and published by Yahoo Finance for 2019. The annual list includes 100 LGBT+ executives, 50 LGBT+ future leaders, 50 ally executives and 30 public sector LGBT+ executives.