Register now! The webinar will take place Oct. 18 at 12 pm EST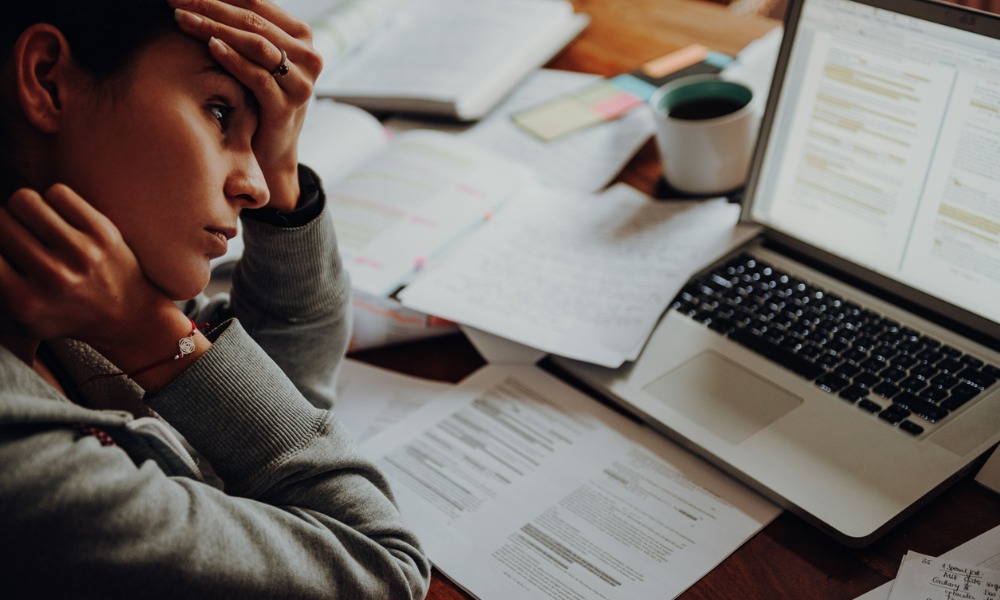 With the dramatic rise in mental health claims since the beginning of the pandemic and the serious challenge mental illness poses for employers, Canadian Lawyer will host a handful of employment law experts to discuss legally compliant management of workplace mental health issues.
Mental Health and Wellness in the Workplace: A Practical Update for the New Reality will take place Oct. 18 at 12 pm EST. Panellists include Lisa Goodfellow, partner at Miller Thomson LLP; Jonathan L. Dye, partner at Filion Wakely, Thorup, Angeletti LLP; Jennifer Mathers McHenry, founding partner at Mathers McHenry & Co; and Anne Gallop, partner, Norton Rose Fulbright.
The session will cover the duties and obligations of employers in accommodating mental health in a changing workplace. Panellists will discuss recent employment and labour law decisions concerning mental-health accommodation, examine emerging challenges and how the duty to accommodate applies to remote employees, and cover the latest best practices in managing mental health claims.