26% of employees have been on the receiving end of a microaggression at work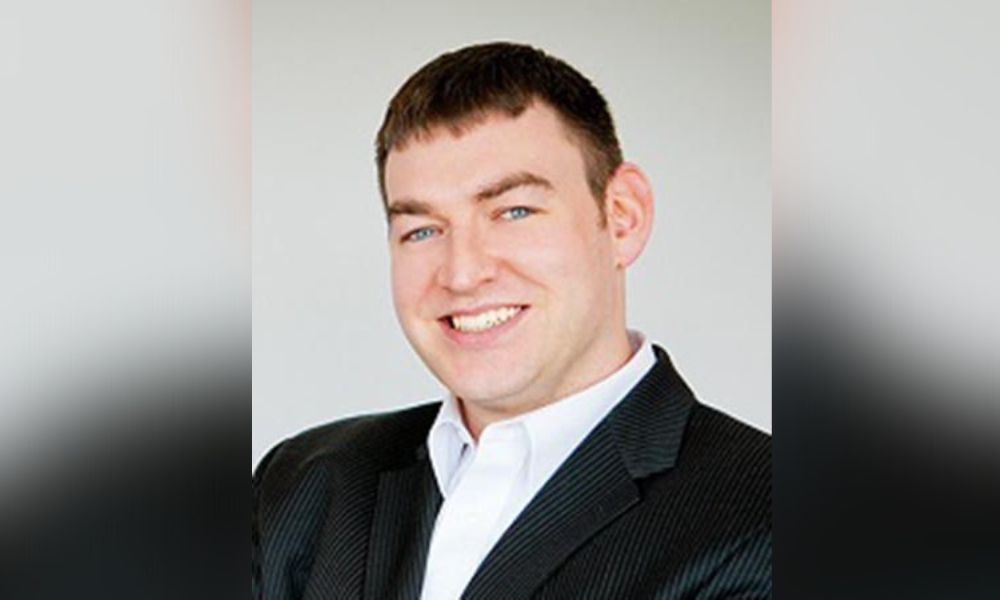 As we pivot towards more regulated hybrid models, HR leaders are tasked with yet another challenge – online harassment and abuse. In the days before COVID, workplace harassment was pretty easy to spot – easy to address and eradicate. Now, as we're all pushed to work remotely, abuse has taken on a more subtle and dangerous tone.
"Monitoring for harassment online is not exactly a new development, but working from home during a pandemic when tensions may be higher than normal has certainly given employers a reason to be more diligent about workplace harassment that does not occur in person," Mike MacLellan, partner at Crawford, Chondon and Partners and speaker at our upcoming Employment Law Masterclass, told HRD. "Further, new communication tools like Teams and Zoom have given workers a way to stay in communication, but also a new setting in which harassment can occur.
One of these issues is the rise of microaggressions – thinly veiled insults that donate sexism, racism, ageism, or any other kind of bias. According to MacLellan, the shift to remote work has led to an increase in this toxic trend and seen many employers reach out to lawyers for advice.
"We are of course getting more and more requests from clients for advice on how to deal with complaints of microaggressions," he told HRD. "Generally speaking, a microaggression can be considered a commonplace verbal, behavioural, or environmental slight or indignity, whether intentional or unintentional, that communicates hostile, derogatory, or negative attitudes toward stigmatized or culturally marginalized groups."
Read more: The real reason your employees quit
Microaggressions convey stereotypes, negative traits, or general insensitivity or disrespect. Some examples of this may include; interrupting or talking over a person speaking, questioning the expertise or competency of a woman/racial/gender minority on a topic in which they are knowledgeable, or not respecting a person's preferred pronouns.
And don't make the mistake of thinking these slight attacks aren't common just because you yourself haven't been on the receiving end. According to data from SurveyMonkey, 26% of employees have been on the receiving end of a microaggression at work – and 36% of workers have witnessed one in their workplace. For HR, it's a case of acting preventatively here rather than curatively, and fostering a culture where abuse like this cannot take place – be it in person on online.
Read more: Can HR spot signs that an employee is about to quit?
"Always keep in mind that in Ontario, workplace harassment has a statutory definition," added MacLellan. "It's 'a course of vexatious comment or conduct against a worker in a workplace that is known or ought reasonably to be known to be unwelcome.' Workplace harassment does not need to be intentional, but a single incident will only constitute workplace harassment if it is significantly serious. A single microaggression likely will not constitute workplace harassment. However, when microaggressions go unchecked, they have a 'macro' effect on the recipient."
To hear more from MacLellan and other leading employment law experts, register for HRD's upcoming Employment Law Masterclass here.