McDonald's multiyear litigation ends franchise model jeopardy…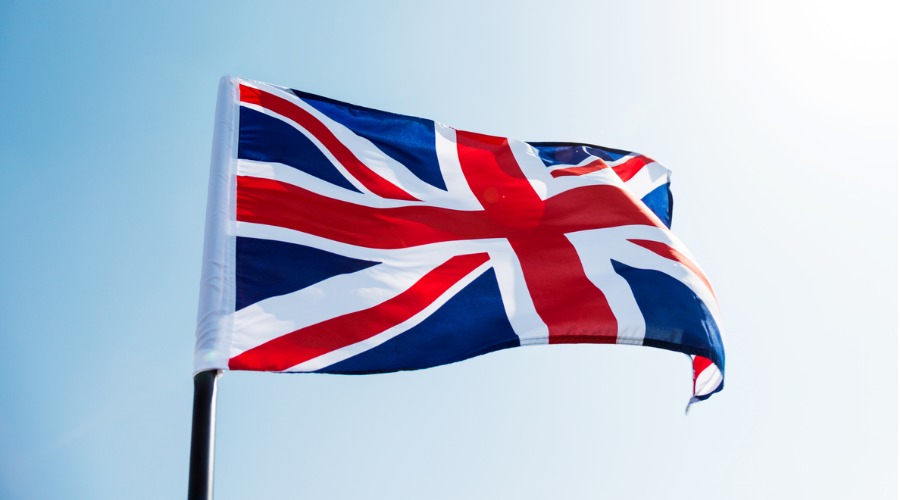 New UK government must fix justice system says Law Society
Following Friday's landslide victory for the UK's Conservative Party, the Law Society of England & Wales has called on the strengthened government to fix the justice system.
"Our legal system needs an immediate and sustained boost in funding if Britain is to retain its world-wide reputation for justice and fairness," Law Society of England and Wales vice president David Greene said.
Greene said that the justice system is on its knees following years of underfunding leading to crumbling courts, crisis in criminal justice, and growing numbers of vulnerable people denied legal aid.
The Law Society is calling on the new government to:
Bring back legal aid for early advice from solicitors in housing and family matters so problems can be resolved more quickly and don't escalate unnecessarily
Increase the legal aid means tests thresholds so that people can access the justice system to enforce their rights
Raise criminal legal aid fees and guarantee no future real terms cuts
Undertake a review of police "released under investigation" powers as soon as possible in the interests of justice and public safety
Secure a future relationship with the EU that allows lawyers to continue to practise and base themselves in the EU.
"To preserve the legal sector's strong economic contribution to UK plc after Brexit, the government will need to ensure mutual market access for lawyers across the EU."
McDonald's multiyear litigation ends franchise model jeopardy
A lawsuit which could have made franchisors responsible for the employment law violations of their franchisees has changed direction.
The case which has pitched the US government against McDonald's Corporation began during the Obama administration and dates back to employees of McDonald's franchises that were dismissed for participating in strike action for higher pay and a union.
When the litigation began in 2014, general counsel for the Obama administration said that McDonald's should be considered a joint employer with its franchise operators.
However, last week the US National Labor Relations Board approved a settlement agreement between McDonald's, its franchisees, and workers who had alleged violations. This had been previously thrown out by a judge.
Workers will receive between U$20 and $50,000 in settlement.