Focus is on building sustainable communities in Cambodia and beyond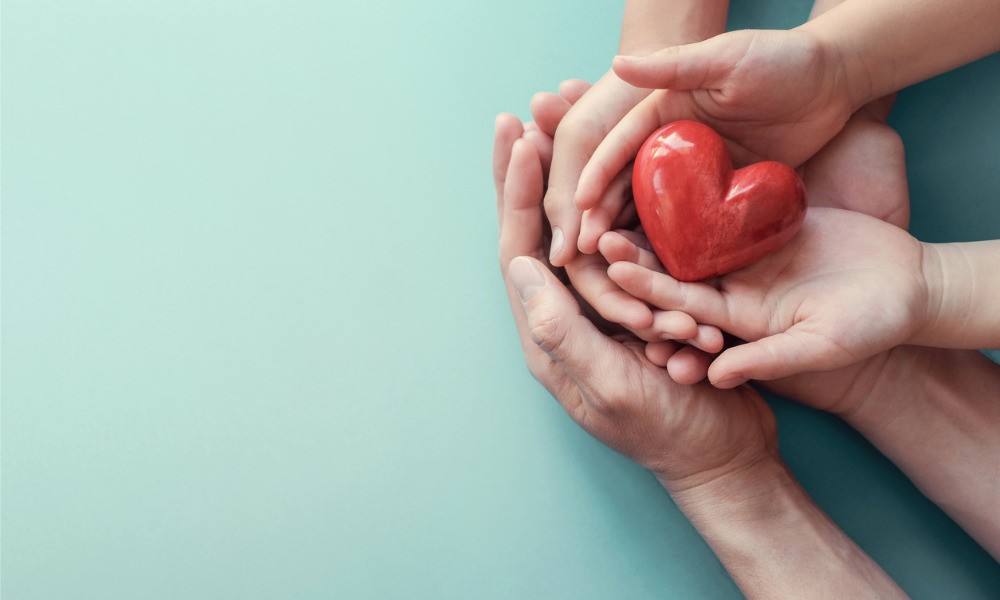 Global law firm Norton Rose Fulbright today announced 'Building Sustainable Communities' as the theme of its 2022 annual Global Charitable Initiative. The firm will partner with global charity Save the Children to improve living conditions for fishing communities on East Tonle Sap Lake, one of the most ecologically fragile areas of Cambodia.
Raising funds for the four-year 'green project,' implemented by Save the Children in collaboration with institutional partners and local authorities in the East Tonle Sap Lake region, is one of three pillars of the firm's charitable effort this year. The other two pillars involve working with local communities on sustainability-related projects around the world and focusing on internal sustainability within the firm.
"Our global charitable initiative will bring us together to build sustainable communities locally and globally," said Farmida Bi, Norton Rose Fulbright's Global and EMEA Chair.
"Save the Children has positively impacted countless lives worldwide. We are delighted to collaborate with Save the Children to help safeguard the future of this vulnerable community in Cambodia, while also making a difference in our own communities and workplaces."
Cambodia's East Tonle Sap Lake is home to more than 40,000 people and 8,000 fishing households, whose livelihoods and future have been hugely impacted by climate change. This fundraising effort aims to improve the community's economic development and resilience to climate change through increasing access to clean water, sanitation and hygiene.
The partnership will also promote green livelihood opportunities for young entrepreneurs and small businesses in the community, providing access to training and piloting new green initiatives for example in waste management and eco-tourism.
In addition, Norton Rose Fulbright employees from the firm's 52 global offices will work to improve the environment in their local communities, identifying sustainability projects and volunteering in support of them. The firm is also focused on continuing to implement sustainability improvements throughout its business operations. Embracing best practices with environmentally-friendly actions will help the firm to achieve its goal of becoming a leader in sustainability.
2022 marks the tenth anniversary of Norton Rose Fulbright's Global Charitable Initiative. Since the program's inception, the firm has selected a specific cause each year for its initiative as part of the its commitment to give back to local communities and beyond.
Related stories