Pinsent Masons appoints new client solutions leader…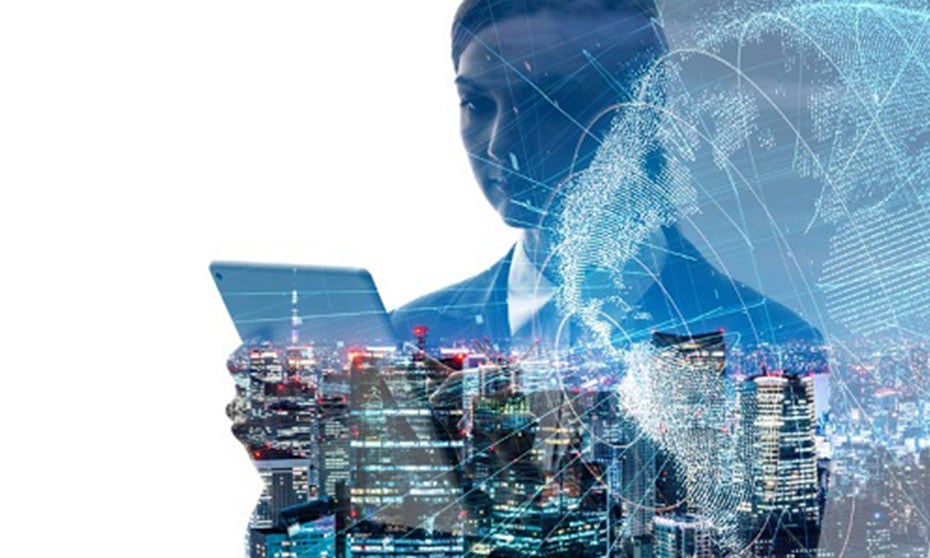 Norton Rose Fulbright launches MicroCert in disruptive tech
Those interested in gaining knowledge of disruptive technologies and the legal, regulatory, and risk issues related to them, now have a new learning option.
Norton Rose Fulbright has launched a MicroCert in Disruptive Technologies through its NRF Institute, free of charge to clients and key contacts of the firm.
"Disruptive technologies are changing the world and the way it works. Given the pace of change in this space, it can be challenging to stay on top of the latest developments," said Nick Abrahams, the firm's global head of technology and innovation and producer of the MicroCert Program. "We have built a wealth of global knowhow in the disruptive tech space and want to share this with broader industries, through knowledge transfer, to improve productivity and continue to drive innovation."
The program involves the completion of five core modules - artificial intelligence (AI); blockchain /distributed ledger technology (DLT); autonomous vehicles; data; and the Internet of Things (IoT) - and five elective modules chosen from a menu of 13 including cryptocurrencies and digital health.
Pinsent Masons appoints new client solutions leader
International firm Pinsent Masons has created a new role to connect its innovation delivery team to clients and the wider market.
As director of client solutions, David Halliwell will work with the 50-strong team of innovation professionals and report to head of client strategy Alistair Morrison.
Halliwell has been with the firm since 2012, joining as director of knowledge before adding innovation delivery to his brief in 2016, playing a key role in driving adoption of the firm's SmartDelivery solutions.
He says it's an exciting role to take on as the legal services market sees unprecedented change.
"The emergence of new roles illustrates the extent to which our clients understand that legal expertise forms part, but not all, of the overall solution to a business challenge or opportunity, he said. "It's most obvious when you speak to a head of legal operations, but equally evident in the extent to which conversations around client solutions often involve the chief operating officer, chief technology officer, chief risk officer and so on."
Alistair Morrison added that the firm has been pivoting from being an expertise-based law firm to a professional services firm with law at its core.
"David is exceptionally well-placed to ensure that we are collaborating with our clients and others in the marketplace to develop solutions which are relevant and meet their needs," he said.