Expert warns against a strategy that some insurers are following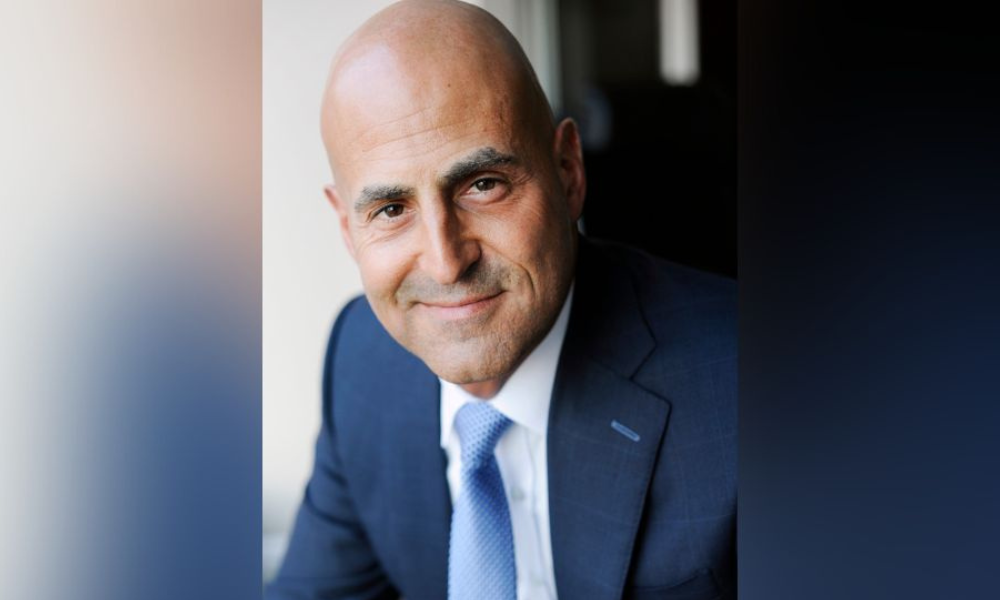 Natural catastrophes have brought a deluge of claims that insurers must learn to cope with as the frequency and severity of weather events continues to increase. Extreme weather caused $2.1 billion in insured damage in 2021, according to the Insurance Bureau of Canada. Summer hailstorms in Calgary and flooding in British Columbia last November formed a majority of the costly payouts.
The derecho storm in May 2022 now ranks as the sixth largest natural catastrophe event in Canadian history in terms of insured losses, at more than $875 million. The storm ripped through densely populated parts of Ontario and Quebec, leaving at least 10 people dead and damaging scores of properties.
"The costs that are accumulating amid the increase in weather events basically adds to an already difficult challenge that all insurers are facing, and that is meeting customer expectations," said Ben Kosic (pictured), partner of the Canadian insurance practice at Capco, a global technology and management consultancy specializing in driving digital transformation in the financial services industry.
"I almost hate to be a CIO in the industry these days as they're in one of the arguably more complex roles," Kosic admitted. "They have aging legacy environments that in some cases need to be redeveloped to take advantage of insurtech and claims processing capabilities. The funding for such things is difficult and costly to obtain."
Read more: $218 billion at risk from poor claims experiences – report
The new normal of extreme weather comes as the insurance industry adapts amid digital disruption. Existing systems may cope poorly with the huge volume of claims, demanding technological solutions that insurers are now eager to embrace.
"When you have these spikes in claims, which the insurance company may be able to handle at normal volume, [the process] can suddenly break down. If it doesn't break down, it just drags out, and that's the opposite of the customer experience that everybody is trying to deliver," Kosic noted.
The key lies in building a robust claims processing environment that can scale without human touch. But increasing automation in the claims process requires a level of digital transformation that many insurance companies have yet to reach, according to Kosic, who added: "It's putting more pressure on companies to dig deeper, think more broadly, and accelerate the transformation."
Two-pronged problem
The insurance industry has been historically slower in embracing and investing in new technology, but it's now moving faster, propelled by opportunities during the pandemic. Kosic said there are two aspects to this challenge that insurance companies are grappling with: the technology side and the business process side.
"There are issues with how to take these new technologies and embed them into an environment that is not technically flexible enough. But there's the investment and management side of things as well, where [insurers] must embrace process re-engineering around the new capabilities," he explained. When it comes to claims automation, insurers need to figure out how to intelligently move the right claims to a high-touch process when the claims are complex or potentially fraudulent.
Insurance companies also need to balance their digital investments with regulatory requirements. "There are some things, such as making pink slips digital, that the government took way too long to approve. That's an example where insurers wanted to move faster but couldn't for regulatory reasons," Kosic pointed out.
Systems overhaul
For insurers, one fear is that if they don't move fast enough and don't meet the increasing levels of customers' demands, disruptors may enter the picture and deliver the services that those customers want. Kosic said he's worried that may lead insurers to building on top of their current systems to keep up with customer expectations.
"What I'm seeing [insurance companies] do is partner in pockets," he said. "They might have a line of business that sits outside their core systems, so they partner with an insurtech to create a new product and some new features. It isn't fundamentally embedding these new capabilities into the core of their business."
Read more: Nat cats and fires dominate North America business claims
"Sometimes the next step can be taken by building a layer on top of the monolithic system, but longer term, it's going to become increasingly impossible to build on top of a poor foundation and get the kind of performance that's necessary for these real time customer interactions," he warned.
"In some ways, an overhaul is needed, or at least a significant investment in the modernization of those core systems. Rather than building layers on top of [their systems], it's about restructuring and rebuilding."