Cutting legal costs is still a priority but in-house counsel are discovering they are more valuable to their organizations when they prevent problems before they happen or suggest opportunities to help boost the bottom line.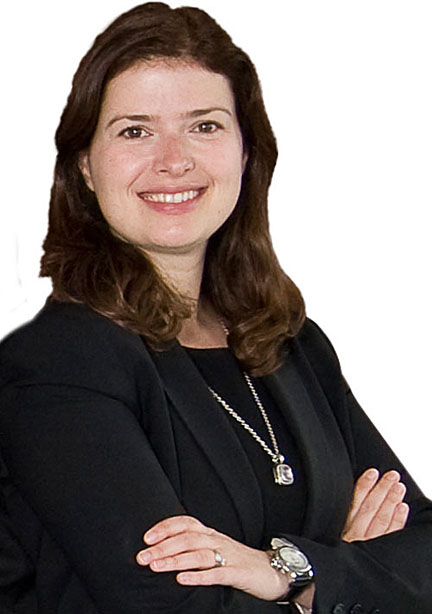 According to BTI Consulting Group's annual survey, which benchmarks corporate counsel management strategies, it seems after years of cost cutting legal budgets are getting a boost and the focus is on taking more preventative measures including resolving litigation as quickly as possible.
The new No. 1 goal for corporate counsel is to transform from a cost centre to being a strategic advocate for the companies they represent.
For each of the last six years the "
BTI Benchmarking Corporate Counsel Management Strategies
" survey has shown corporate counsel's top goal was to control legal costs. But this year cost control has dropped to second plac. The number of corporate counsel who now see delivering value as their top goal jumped to 31.8 per cent from 18.7 per cent last year.
Overall legal budgets went up by 8.7 per cent, but the percentage going to outside counsel continues to drop.
The data is based on BTI research conducted from March 2012 to September 2012. BTI conducted more than 300 interviews with chief legal officers and general counsel at Fortune 1000 companies and large organizations. About 12 per cent of respondents were from Canadian companies.
The survey shows corporate counsel seek to add value to the business by adopting new tactics to meet their goal, including:
• Redefining strategies to obtain permits and regulatory approvals faster;
• Planning for acquisitions before the business units engage in talks;
• Sitting on research and development committees to spot IP opportunities earlier;
• Developing settlement decision trees to get to resolution faster; and
• Redesigning legal work flows — often with law firms.
Sitting in on R&D meetings is part of the job for Ildiko Mehes, vice president and general counsel at pharmaceutical company Teva Canada. In addition to the six-member legal department she heads up she's also responsible for scientific affairs which includes regulatory affairs and R&D.
"This is exactly how I have approached my role for the past eight years and I have advocated for other in-house counsel to not be afraid to intertwine their legal expertise with business issues," says Mehes."The line between legal and business is not always clear, but it doesn't always need to be."
She says in-house counsel, with their legal expertise, understanding of the business, and good judgment are well positioned to create value for the business.
"Simply focusing on continued cutting of legal costs not only sets up in-house counsel for eventual failure but detracts from the potential value that the legal group could be creating. Good business leaders recognize this and encourage their in-house counsel to participate fully in all areas of the business," says Mehes.
By actively trying to assist the business in improving the bottom line in different ways, corporate counsel can find savings and even revenue opportunities that end up being more significant than rate cuts, the report said.
For their part, law firms can help out by offering risk assessments and contingency plans or just offer a different approach to a litigation file.