"Stacking" sentences for multiples murders constitutes cruel and unusual punishment, says court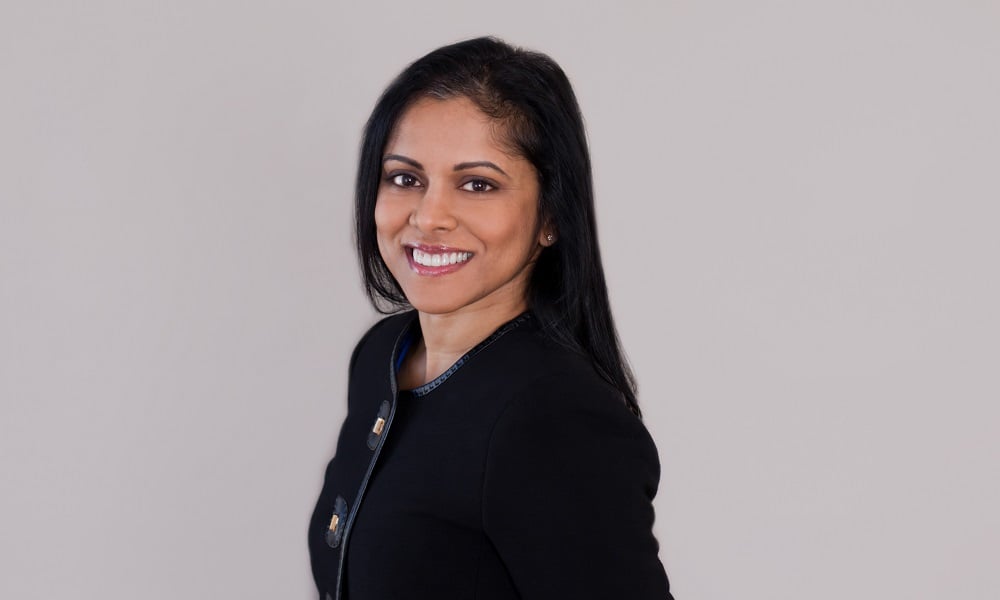 A man who murdered six people in a Quebec City mosque in 2017 may apply for parole after 25 years, the Quebec Court of Appeal ruled Thursday in deciding that consecutive life sentences are unconstitutional and violate Charter protections against cruel and unusual punishment.
In reducing the life sentence of Alexandre Bissonnette by 15 years from 40 years, the appellate court invalidated sections of the Criminal Code that allow courts to hand down consecutive life sentences for multiple murders.
In 2011 the federal Conservative government amended the Code to allow for this kind of sentencing, known as "stacking."
"Section 745.51 [of the Criminal Code] gives the judge the discretion to impose consecutive ineligibility periods," the court noted in its reasons.
"In this context, the issue is whether, in and of itself, a sentence of imprisonment for life, without the possibility of parole before a period of 50, 75, 100 or 125 years, or even longer, represents, by its very nature or because it is grossly disproportionate, a degrading and dehumanizing treatment that is intrinsically cruel and unusual within the meaning of s. 12 of the Charter or that infringes the right to life, liberty and security of the person within the meaning of s. 7 of the Charter."
The court decided that it did, and declared s. 745.51 of the Criminal Code to be invalid and unconstitutional.
"It's a very intriguing decision," Carissima Mathen, a constitutional law expert at the University of Ottawa, told Canadian Lawyer.
Quebec's appellate court seems "to be saying that, because the regime permits the judge to impose a sentence that is cruel and unusual, as opposed to requires the judge to impose it, that can nonetheless render the entire regime unconstitutional. So that's very interesting, and I would expect that [decision] to go to the Supreme Court of Canada."
Alexandre Bissonnette pleaded guilty to 12 counts for his January 29, 2017 attack on the mosque: six counts of first-degree murder and six counts of attempted murder. Bissonnette appealed against the sentence imposed on February 8, 2019 by Justice François Huot of the Superior Court, which sentenced him to imprisonment for life while ordering that he be eligible for parole after he had served "at least 40 years of his sentence."
The trial judge, in finding the consecutive sentencing regime unconstitutional, interpreted the new Criminal Code provisions in such a way that he gave Bissonnette 40 years of parole ineligibility: 25 years – the mandatory minimum for a conviction of first-degree murder -- plus 15, Mathen notes. But the Quebec Court of Appeal, while agreeing that this section of the Criminal Code was unconstitutional, ruled against the trial judge in this aspect. "On their reading, the most you can get for a finding of first-degree murder is parole ineligibility for 25 years," she says.
The appeals court noted the "aberration" of a convicted offender being given a sentence that would well exceed his natural life.
"[I]n the event of an order deferring parole eligibility for 100, 125, 150 or even more years, given that a convicted offender cannot be less than 18 years old, he would be at least 118, 143 or 168 years old, or even older, before being eligible for parole," the court noted in its reasons. "An order of this nature is absurd.
"This disproportion may well satisfy a vengeful spirit. However, as Lamer, J. pointed out, vengeance has no role to play in a civilized system of sentencing. Unlike vengeance, retribution incorporates a principle of moderation and requires the application of a just and appropriate sentence."
Although Thursday's decision is binding in Quebec only, "other courts in other jurisdictions generally pay attention," says Mathen. "The courts tend to be respectful of the opinions of their sister courts, but they're free to depart from [them]."
A spokesman for the Attorney General of Quebec said it would study the decision of the Court of Appeal in collaboration with the Director of Criminal and Penal Prosecutions.
Since the Quebec Court of Appeal was unanimous in its judgement, the Supreme Court would not be required to hear any appeal of the decision as of right, but could grant leave to appeal at its discretion.