Bill would make French Quebec's only official language, open Constitution to declare Quebec a nation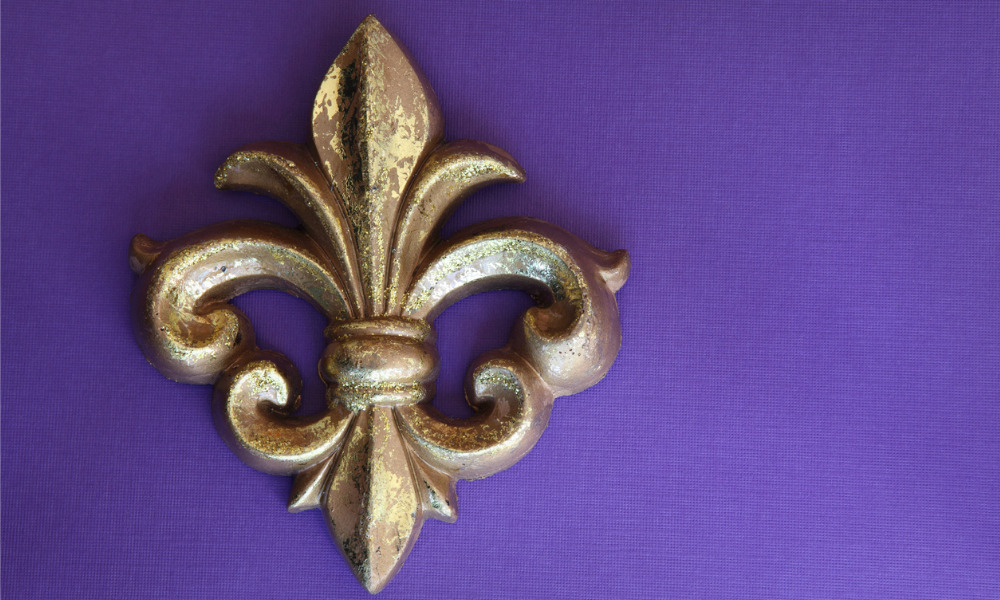 The Quebec government moved to further strengthen French-language rights in the province with the tabling of Bill 96 on Thursday, which represents a massive overhaul of its language legislation.
The reform bill updates the Charter of the French Language, also known as Bill 101, which became law in 1977 under the first Parti Québécois government of Premier René Lévesque. It has since been amended several times, but the changes in this bill are the most radical to date and will likely be the most controversial.
The new legislation, if passed, would open the Constitution and add clauses declaring Quebec to be a nation and French to be "the common language of the Québec nation."
It would also make French the only official language in Quebec. A municipality's bilingual status could be removed if census data showed English to be the first language for less than 50 per cent of its population, unless the municipality passed a resolution to maintain its status.
The legislation would toughen sign laws, and apply Bill 101's language requirements to businesses with 25-49 employees (down from 50) and to federal workplaces. It would create a French Language Ministry and a new French-language commissioner, cap enrolment at English-language junior colleges (CEGEPs), grant new powers to the Office québécois de la langue française, and set new language rules for professional orders.
And, it would further enshrine the right to work and be served in French, including by allowing citizens to file complaints against stores where service was not offered to them in French. Commercial signage including non-French-language trademarks would also be required to include a "predominant" amount of French the signate.
Both Simon Jolin-Barrette, minister responsible for the French language, and Premier François Legault have expressed concern about the decline of the French language in Quebec, particularly in its largest city, Montreal.
Projections from Statistics Canada have found that the percentage of Quebecers who speak French at home would drop from 82 per cent in 2011 to between 74 and 76 per cent in 2036, and that native French speakers are likely to make up about 71 per cent of the population in 2036, down from 79 in 2011, in part due to demographic changes.
At a news conference Premier Legault said the bill was covered by the notwithstanding clause of the Constitution, which shields legislation from court challenges over violations of fundamental rights. Legault described the legislation as a "legitimate tool" to balance individual and collective rights.
With files from The Canadian Press.