Dentons in the Netherlands expands brand… Lawsuit alleges airline uniforms are "unsafe" and making staff sick…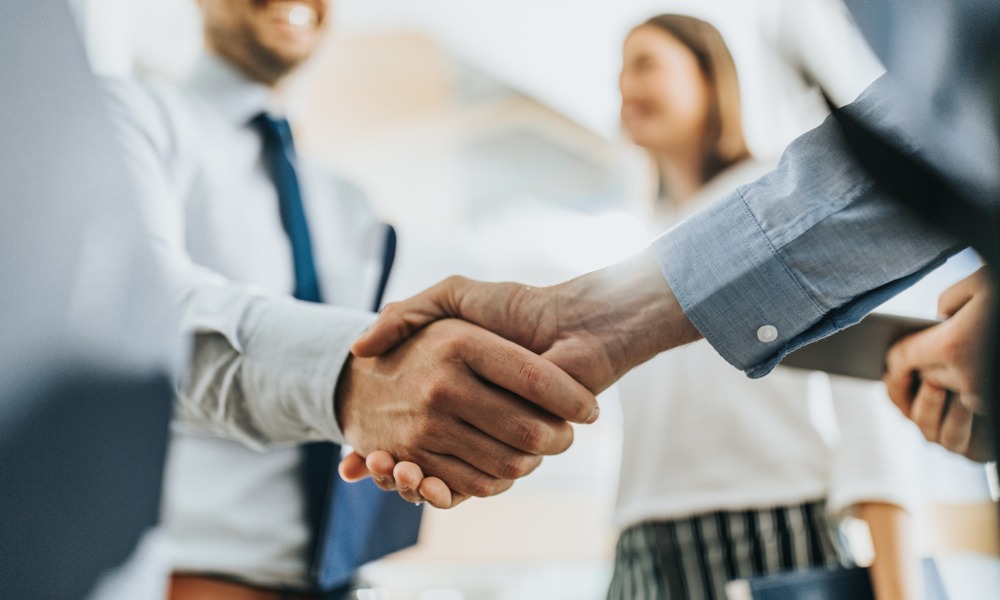 Reed Smith adds 29 partners and 35 counsel across the firm
International firm Reed Smith has announced 64 new partners and counsel across its worldwide footprint.
The 29 partners and 35 counsel represent 16 offices and 13 practice groups and more than half of those promoted are women.
"Each of the talented lawyers in this diverse group promoted this year demonstrated outstanding legal knowledge and skill, exceptional dedication to client service, high levels of productivity and strong firmwide citizenship," said Casey Ryan, Reed Smith's Global Head of Legal Personnel and a member of the firm's Senior Management Team. "They each made valuable contributions to our clients and the success of our business, and we are confident they will continue to do so."
Dentons in the Netherlands expands brand
The partners of legacy Dutch firm Boekel have voted to fully adopt the Dentons brand almost three years after the firms combined.
The firm has been operating as Dentons Boekel since 2017 but will be known simply as Dentons going forward.
"Dentons Boekel has had a rich legacy of serving clients for more than 60 years in the Dutch market. We are delighted to have benefited from the brand and goodwill and are excited about Dentons' next chapter in the Netherlands," said Elliott Portnoy, Global Chief Executive Officer of Dentons.
Dentons has more than 100 lawyers in the Netherlands among its more than 10,000 lawyers in 181 locations and 73 countries around the world.
Lawsuit alleges airline uniforms are "unsafe" and making staff sick
A Florida-based law firm is representing claimants in a class action lawsuit against the provider of airline uniforms which they say are affecting their health.
The new uniforms were provided for 64,000 staff at Delta Airlines by manufacturer and retailer Land's End in 2019 including 24,000 flight attendants.
The lawsuit alleges that staff wearing the uniforms have suffered several reactions resulting from chemicals in the clothing, including vision, skin, and immune system issues.
"The law protects against products that are dangerous, defective and such products are often recalled," said attorney Wayne Hogan of Terrell Hogan. "The manufacturer must test these products and warn employees about the dangers associated with wearing them and is putting their health at risk."
More than 500 Delta employees are being represented by the class action so far.
Delta issued a statement to NBC News last week that test results "confirm our uniforms meet the highest textile standards" although noted that one item had been withdrawn for falling short of this.
Land's End told NBC News that it does not comment on pending litigation.