Lawyers in Toronto have been feeding the hungry for 13 years, but this year they're branching out to rock the city.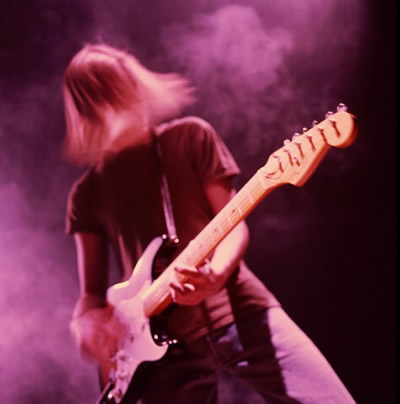 The Toronto Lawyers Feed the Hungry program has unveiled plans for a fundraising concert on May 6, "Rockin' the Courthouse," featuring five lawyer bands.
"I have had the pleasure of seeing many of the participating lawyers perform and the audience will not be disappointed. Rock enthusiasts will not want to miss this event," said John McMillan, the Toronto lawyer who is organizing the event.
Lawyer bands Hung Jury, Poison Pill, The Loopholes, The Soul Practitioner and Tortious Conduct will bang out a "selection of solid classics, as well as many new favourites," promise organizers.
The proceeds will go to the TLFH program, which was established in 1998 and now provides 2,000 meals a week, all year round, to Toronto residents in need. It's the first time the program, which is operated by the Law Society Foundation, has dabbled in live music. They have teamed up with League of Rock to produce the event, a group that provides 30 to 60 year old musicians with careers a chance to live their dreams in pick-up bands and music workshops.
Rockin' the Courthouse takes place at York County's original courthouse, now a live music venue. Click
here
for details.