Seven law firms made new announcements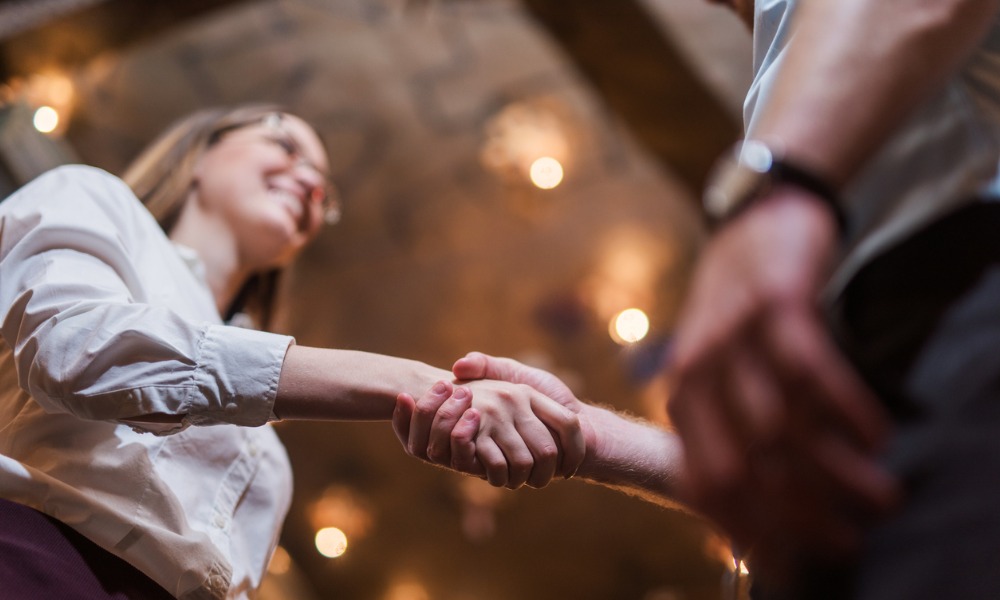 Welcome to this week's roundup of movements among major law firms, in which we sum up significant hires, promotions, departures, and other announcements.
Bennett Jones LLP
Vincent de Grandpré has joined the firm's intellectual property litigation team in Toronto. Grandpré is a partner specializing in intellectual property and commercial litigation. His practice encompasses pharmaceutical, biotechnology, technology and consumer products industries. Between 2000 and 2003, Grandpré practised as an intellectual property and commercial litigator at a leading New York firm.
Dipchand LLP
Dipchand has welcomed Harleen Khanijoun to the firm's intellectual property practice. Khanijoun is a registered patent and trademark agent.
Farris LLP
Farris has announced the appointment of B. Sunny Aujla as the firm's new partner in the solicitor group. Aujla practises mergers and acquisitions, real estate law, corporate or commercial law and commercial lending.
Fillmore Riley
Fillmore Riley has announced that the Manitoba government appointed the firm's executive chair, Jody Langhan, as King's Counsel in recognition of his numerous achievements and longstanding contributions to the legal profession and the community.
Fogler, Rubinoff LLP
Henry Harris has joined the firm as a corporate and securities practice partner. Harris is a business lawyer specializing in corporate finance, mergers and acquisitions, private equity, venture capital, and international finance. Harris has also acted as general counsel to a diverse client base and has represented many leading tech companies in the Silicon Valley or San Francisco Bay area.
The firm has also welcomed as partner Marie Lussier, who is experienced in all branding and advertising law facets. She specializes in helping businesses acquire, manage, and defend their trademarks in Canada and abroad.
McMillan LLP
McMillan has welcomed the following new associates:
Adelaide Egan, Ottawa, advocacy and employment
Angela Ouma, Toronto, commercial real estate
Shaniel Lewis, Toronto, financial services
Srinidhi Akkur, Toronto, financial services
Zach Lechner-Sung, Toronto, capital markets & securities
Kiira Käärid, Toronto, capital markets & securities
Cole Singleton, Toronto, business law
Vaughan Rawes, Toronto, business law
Seema Sidhu, Toronto, regulatory
Rachel Wong, Toronto, advocacy and employment
Khaleed Mawji, Toronto, employment and labour relations
Eva Langrais, Montreal, advocacy and employment
Alexandre Brocherieux, Montreal, business law
Sotos Class Actions
The firm has welcomed Maria Arabella Robles as an associate working primarily with the firm's litigation and class action departments. Robles is a former summer and articling student at the firm. She graduated from Osgoode Hall Law School last year and was recently admitted to the Ontario bar.
Submit all your law firm news, including appointments, moves and other professional news, to our legal publications by filling out this form.
You may also send information here.