Canada's top court earlier today dismissed a leave to appeal application in
Quizno's Canada Restaurant Corp. v. 2038724 Ontario Ltd.
, giving a shot in the arm to a class action lawsuit filed by former restaurant franchisees who say they were overcharged for food and supplies.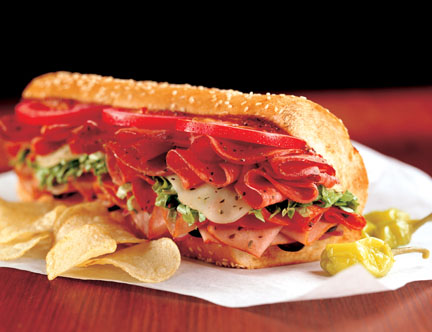 Ontario's Divisional Court conditionally certified the action as a class proceeding in April 2009, and the Ontario Court of Appeal dismissed an attempt by Quizno's to stay the proceedings in a
June 2010 ruling
.
The franchisees claim they were forced to pay the higher prices for materials used in their outlets. Their lawsuit points to price maintenance provisions of the Competition Act, alleges breach of contract, and argues that Quizno's and Gordon Food Service Inc. conspired to fix prices.
As is its custom, the Supreme Court of Canada did not release its reasons for denying Quizno's leave application. But at Ontario's top court, Justice Robert Armstrong, writing on behalf of fellow panelists justices Robert Blair and Russell Juriansz, found that "the trial of the common issues in this case will significantly advance the litigation." He further concluded that a class proceeding would satisfy the legislated goals of judicial economy and access to justice.
"It seems to me that this case involving a dispute between a franchisor and several hundred franchisees is exactly the kind of case for a class proceeding," wrote Armstrong.
More information on the Quiznos case, including a summary, are available on the
Supreme Court's web site
.
?