Onboarding platform to offer strategic edge for firms in Ontario, Alberta and BC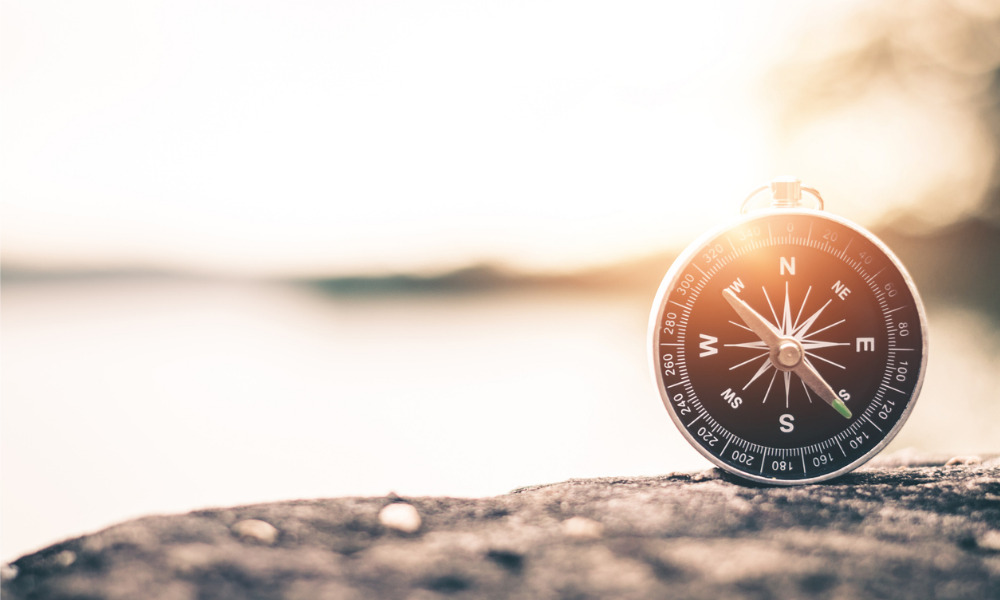 Sponsored article
In the wake of a successful launch in Ontario, the team behind Settify, a sophisticated onboarding platform, set its sights on the West — and the award-winning system is now available to family lawyers in British Columbia and Alberta.
Following collaboration between Settify's legal technologists and firms in the target provinces to tailor the system to each jurisdiction, fourteen firms in BC and Alberta are up and running with the platform. The collaborators included Brown Henderson Melbye, Bruyer & Mackay, Balbi & Company, Daunais McKay + Harms and Dunphy Best Blocksom.
"We're excited to be able to provide prospective clients access to Settify," says James Samaroden, barrister & solicitor, mediator and arbitrator at Bruyer & Mackay LLP. "It allows our clients to easily provide our firm with the most important information, while at the same time helping them to better understand their issues and how we can help. Our first consults are now much more efficient, which is better value for our clients."
Created by family lawyers and launched in Australia in 2017, Settify has been used by over 80,000 people and adopted by more than 500 family law and wills and estates firms globally. Loved by lawyers, Settify is "a sophisticated online intake system that helps you win more work and impress your family law clients," says Edward Kirk, Head of North America at Settify.
"Clients today are generally quite savvy and expect the best lawyers to be backed by cutting-edge technology," he says, adding that "although Settify is relatively new to the Canadian market, over 50 firms already use it as they pivot to embrace technology to meet client expectations of seamless service."
The platform can be accessed via a button on the firm's existing website, or the lawyer can invite their clients to use it via email. Settify has been developed to work effectively on a smartphone, tablet or computer. Settify leverages artificial intelligence to engage intuitively with clients, informing them about the firm's legal services and creating a bespoke client experience. Lawyers and their clients benefit from the streamlined intake process as the client enters key details before they contact any member of the firm's staff. Patricia Routien, legal assistant at Brown Henderson Melbye in Victoria, BC, says "feedback from clients has been overwhelmingly positive," calling the platform "slick" and "really neat."
"Settify makes for brilliant first meetings, every time — clients expect technology to play a part in streamlining processes and allowing them a sense of control," says Kirk. "We're here for the forward-looking firms that put their clients' needs first."