Reed Smith launches eDiscovery App…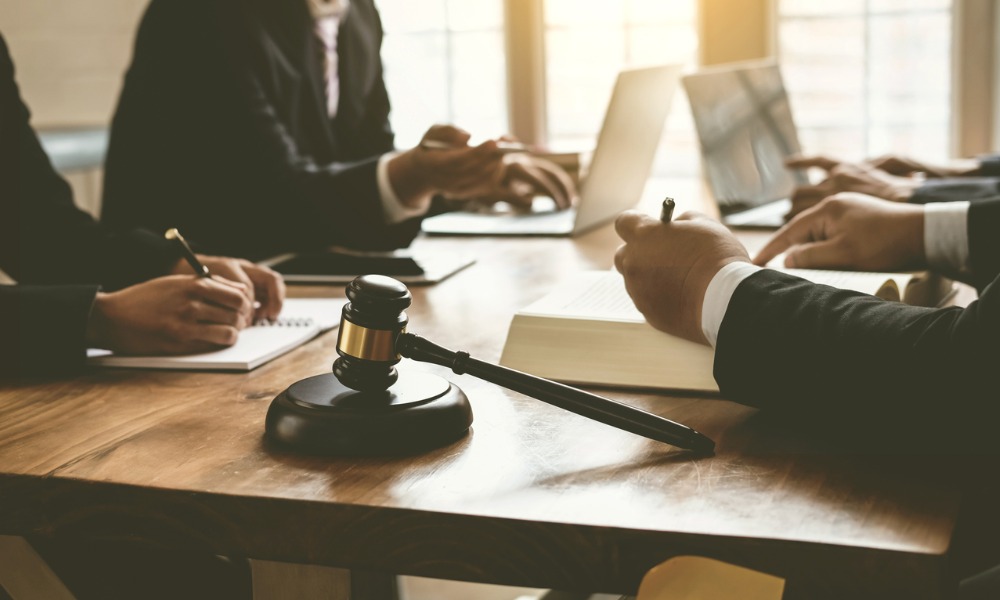 Several firms unite to expediate legal profession diversity
Five founding law firms, together with more than 25 general counsel, and a dozen community leaders have united with the common goal of diversity and inclusion in the legal profession.
The group, under the banner of The Move The Needle Fund (MTN), wants to drive greater progress through a collaborative and bold initiative to transform the profession's talent pool.
Key to this, is a first-of-kind "laboratory" approach to experiment with ways to expediate diversity and inclusion in the profession.
The five founding law firms are Nixon Peabody, Eversheds Sutherland (U.S.), Goodwin, Orrick, and Stoel Rives; and each will be used as incubators for fresh ideas and, in collaboration with Diversity Lab, will invest a total of more than U$5 million in the fund.
"As a law firm that is focused on the future, we continue to seek bold and meaningful ways to create an environment that is increasingly diverse, equitable, and inclusive," said Andrew Glincher, Nixon Peabody's CEO and managing partner. "We see MTN as a unique opportunity to collaborate with a core group of innovative leaders in a new approach to diversity and inclusion, one that is grounded in research, data, and behavioral science."
The founding general counsel come from firms including PayPal, HP, Bloomberg, Starbucks, and Ford.
"We are thrilled to have Nixon Peabody as our fifth firm," said James Chosy, EVP & General Counsel, U.S. Bancorp, and one of the MTN founders. "Their goal represents the type of bold thinking and action that MTN was built on. Our hope is that other law firms follow the lead that these five firms have set for the profession."
Reed Smith launches eDiscovery App
An app developed in-house by global firm Reed Smith has beeb launched to help litigation professionals and others in the eDiscovery community.
The mobile eDiscovery App was developed by Reed Smith's Records & E-Discovery (RED) Practice Group in collaboration with the firm's legal tech subsidiary, Gravity Stack.
"Our clients and professionals within the e-discovery community have been seeking an on-demand tool that gives them access to many e-discovery resources at their fingertips," said David Cohen, a Reed Smith partner and RED chair. "Our app provides a great starting point for legal professionals and helps drive progress for our clients."