The British Columbia Court of Appeal has determined that human sperm is "property" under the terms of a provincial statute that regulates the storage of goods.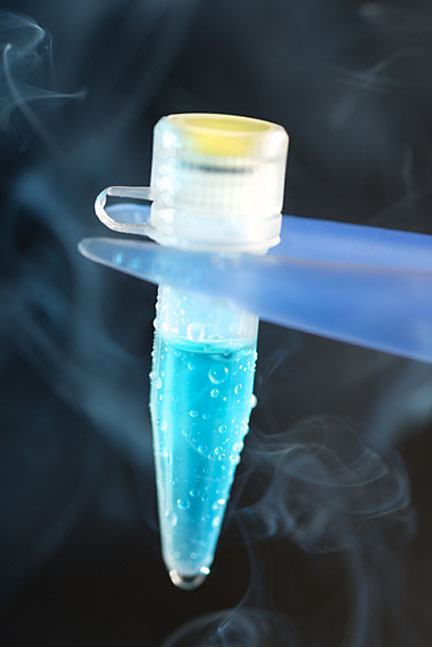 The court ruled against the University of British Columbia and found it cannot rely on an exclusion clause it included in an agreement with a number of sperm donors.
The decision in
Lam v. University of British Columbia
is the latest legal chapter in a long-running class action against the university, alleging negligence and breach of contract over a malfunction at a freezer in its andrology laboratory.
About 400 men who had been diagnosed with cancer stored their sperm in an ultra-cold freezer operated by the university and were required to pay annual fees. In 2002, it was discovered that the freezer had suffered a power interruption, which either damaged or destroyed the stored sperm.
UBC relied on an exclusion clause in the agreement, which stated it could not be held liable for any malfunction of the equipment, even if the cause was within the control of the university.
The plaintiffs, represented by lawyer Arthur Grant, argued that a provision of the Warehouse Receipt Act applied. The statute does not permit a "warehouser" to insert any term of condition that restricts its obligation to exercise "care and diligence" in regard to goods. The definition of goods under the statute includes all property other than things in action, money and land.
UBC argued "from a historical and contextual analysis," property under the provincial statute could only refer to goods that can be traded commercially (since 2004, there has been a prohibition in Canada on the commercial trade of human sperm under the
Assisted Human Reproduction Act
).
"This argument does not, in my respectful view, assist UBC," wrote Justice Elizabeth Bennett for the majority, in the Jan. 6 ruling. "There are other examples of 'goods' that someone came into possession of legally, but due to changes in legislation, can no longer be lawfully sold commercially."
The majority decision stressed that defining human sperm as property may bring with it "a host of other legal rights and issues," which need not be decided on the facts in this proceeding.
"This case considers whether Mr. Lam, a cancer patient, has ownership of the sperm he produced, such that he can contract for its storage to enable his personal use of the sperm at a later date," wrote Bennett, on behalf of Justice David Frankel in the majority (Justice Edward Chiasson wrote a concurring judgment).
The Court of Appeal concluded that each of the donors had "ample rights" in relation to the ownership of his own specimen.
Update 2:45 pm.: Name of lawyer representing plaintiffs corrected.