Regulatory matters have put an end to the deal, which had already been delayed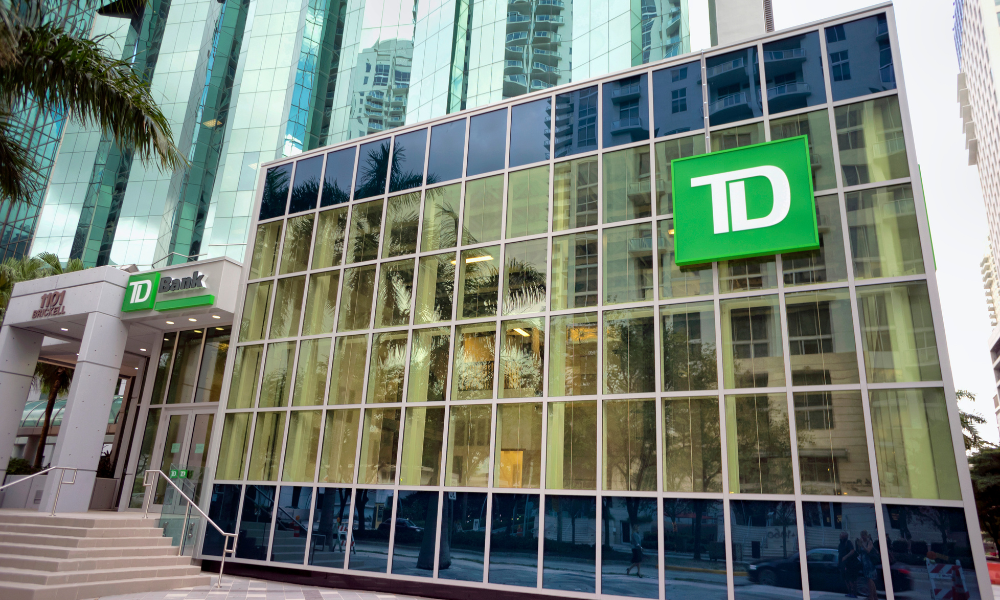 A proposed merger between TD Bank Group in the US and regional lender First Horizon will not go ahead.
Having announced the tie-up last year and already delayed the deal by several months in February, the two firms announced that they have formally agreed to scrap the plan, having been committed to proceed just a few months ago.
TD had informed First Horizon that it did not have a timetable for regulatory approvals to be obtained. The regulatory issues are not related to First Horizon.
"While today's announcement is unfortunate and unexpected, First Horizon will continue on its growth path operating from a position of strength and stability," said First Horizon Chairman, president and chief executive officer Bryan Jordan.
Cash payment
The cancellation of the merger is costly for TD with a $200 million cash payment due to First Horizon as a result of the deal not proceeding, along with a $25 million fee reimbursement.
The shares of First Horizon Series G Preferred Stock that TD Bank purchased will continue to reflect a conversion price of $25 per share. Neither party will pay any other fees or have any other liabilities to each other related to the merger agreement.
"This decision provides our colleagues and shareholders with clarity. Though disappointed with the outcome, we move forward with a strong, growing franchise in the United States, servicing more than 10 million customers across our footprint," said Bharat Masrani, group president and chief executive officer, TD Bank Group. "I want to thank First Horizon for their partnership over the last several months and wish them enormous success for the future.