International firms boost presence in Asia Pacific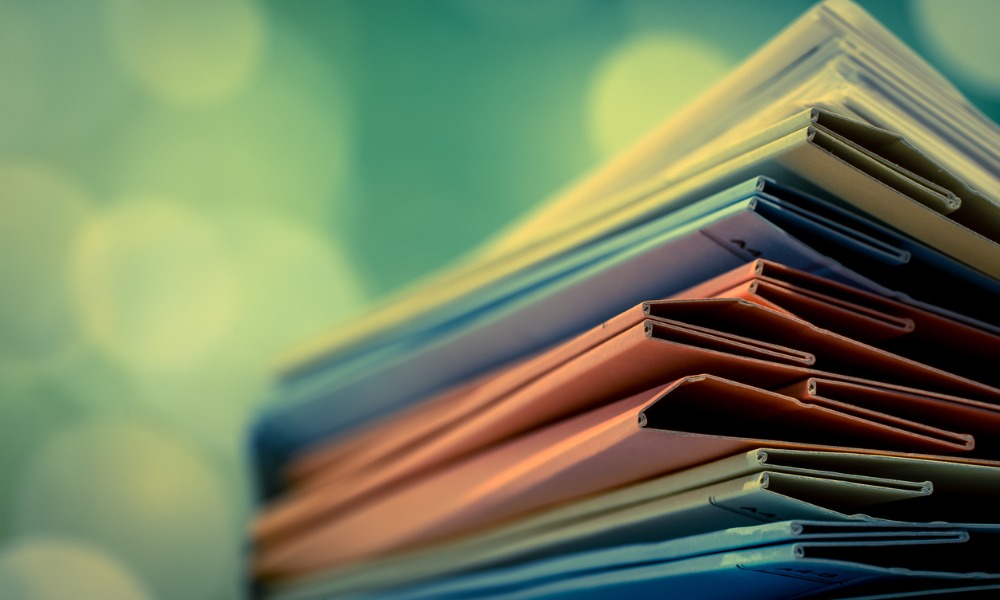 The 10 biggest trends in dispute resolution in 2020
New international courts and cross-border enforcement are among the top ten trends in dispute resolution in 2020 according to a leading law firm.
Baker McKenzie has leveraged the combined knowledge of its 1000+ specialist disputes lawyers across 77 offices worldwide, to compile its report called The Year Ahead: Developments in Global Litigation and Arbitration in 2020.
The ten trends identified are:
1. The globalization of dispute resolution: new "international" commercial courts are under consideration, following six such courts founded in the past six years. Arbitral institutions are revising their rules and processes through the introduction of case management technologies. International courts for cross-border tort claims and international tribunals for business and human rights cases are also on the horizon.
2. Efforts to improve cross-border enforcement: increasing efforts between states and courts to cooperate over the enforcement of judgements.
3. Growing use of mediation: a developing trend towards mandatory mediation.
4. Litigation funding entering the mainstream: jurisdictions are legislating to allow funding for litigation, while new legislation in this area may be introduced in the US this year.
5. Growth of criminal and regulatory enforcement: an increased number of investigations conducted by regulators and law enforcement agencies - an area historically led by the US.
6. Political risk to investments: more sophisticated methods of expropriation including spurious legal claims and special retrospective tax measures.
7. New analytics tools for dispute lawyers: artificial intelligence tools are on the verge of breaking into the mainstream, enabling lawyers to construct more effective cases and litigation funders to make better investments.
8. New efficiency tools for lawyers: a wider adoption of technologies such as automated transcription, semi-automated research and drafting and guided workflow systems.
9. Emerging use of AI in national court systems: increasing interest from national courts in artificial intelligence.
10. Automated dispute resolution: platforms such as Kleros and Smartsettle may begin to make an entrance into the mainstream.
Claudia Benavides, Global Chair of the Dispute Resolution Group at Baker McKenzie, says this kind of forward-looking report is uncommon in the legal field.
"The legal community tends to look to the past and present, writing and presenting on recent cases and the current state of law. And yet the questions we receive from clients often focus on the future. What trends are emerging? What's around the corner? How can I position my organization for what comes next?"
International firms boost presence in Asia Pacific
Allen & Overy (A&O) and Cooley have both announced expansion in Asia Pacific with new launches in Greater China and Singapore respectively.
For A&O, the Greater China launch is via a joint venture (JV) with Shanghai Lang Yue Law Firm; with the JV based in the Shanghai Pilot Free Trade Zone.
It brings together the international firm's scale and global footprint with the local firm's quality RPC law capability.
"Allen & Overy has been on the ground in China for over 30 years and growing our China practice remains one of our global strategic priorities," said Victor Ho, A&O's Beijing & Shanghai managing partner. "Our Joint Operation with Lang Yue, a firm we have successfully worked with on a significant number of client matters, will take our China offering to the next level. The Joint Operation will give our considerable roster of international and PRC clients an even deeper and broader set of capabilities to support their activities in China and globally."
Meanwhile, Cooley launches its 16th location with a new Singapore office. It will be led by Ferish Patel as partner in charge who is joined by Matthew Bartus, co-chair of Cooley's global emerging companies and venture capital practice, who is relocating from Silicon Valley.
They both advise high-growth technology and life sciences companies at all stages of their life cycle, from formation through financings and exits.
The firm opened in Brussels and Hong Kong last year and CEO Joe Conroy says the new office is a milestone in its global strategy.
"Our arrival is an extension of our decades of proven success in Asia. We are eager to deliver on-the-ground capabilities, and I know that our clients across Southeast Asia, India and beyond will be exceptionally well served by Ferish, Matt and our team."