Cast your vote now for Canadian Lawyer's most-read feature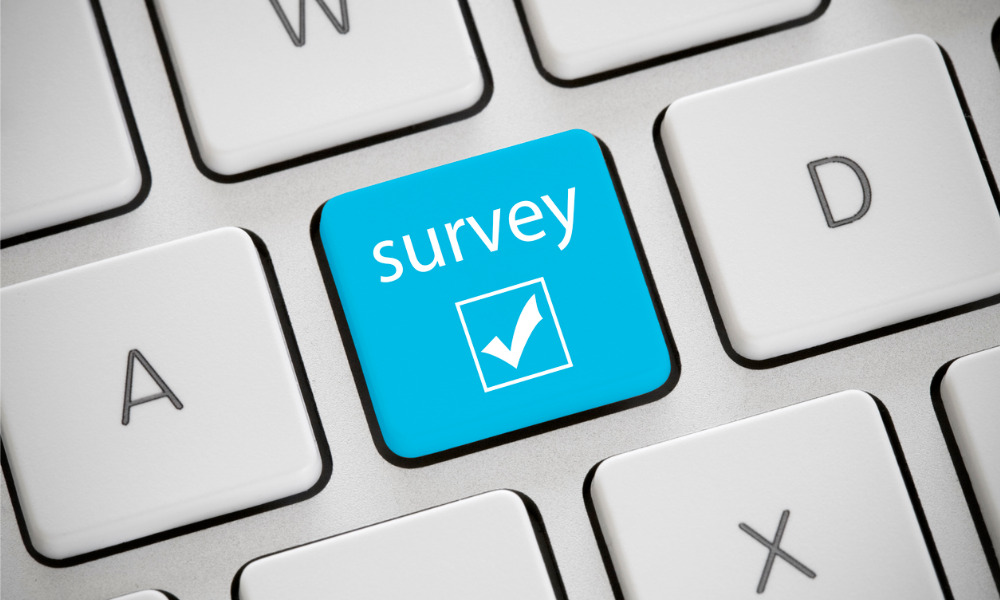 Voting opened last week for Canadian Lawyer's annual Top 25 Most Influential Lawyers.
The Top 25 Most Influential is not a lifetime achievement award but recognition of lawyers who have significantly influenced the legal profession and society at large, in the last 18 months.
Vote for your picks by filling out this entry form.
The process is simple, free and only takes a few minutes.
Successful nominees will be featured in the September issue of Canadian Lawyer.
Entries close June 5, 2020.