All-around tax lawyer joins the Toronto-based firm as partner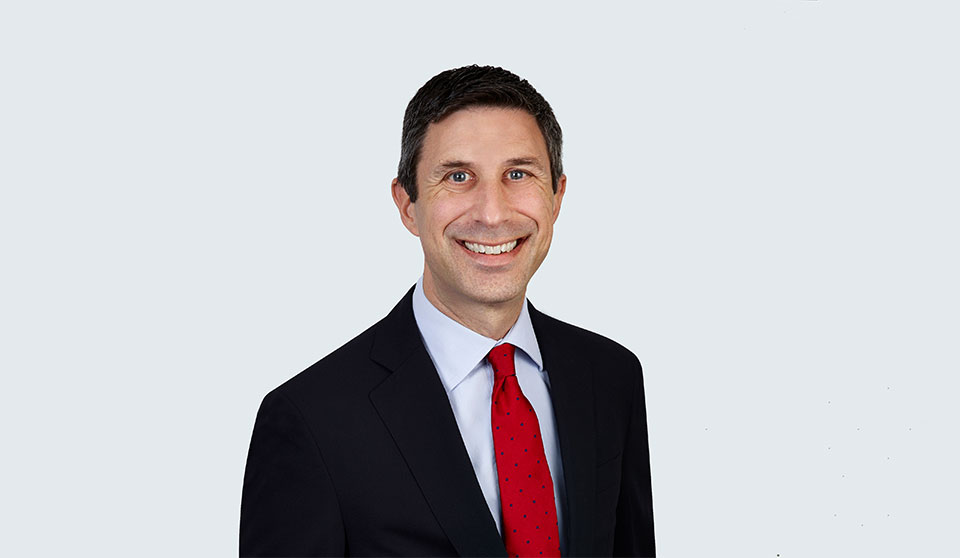 Lawyer Ted Citrome is now a partner at Torkin Manes LLP, practising in its tax law group.
According to the Toronto-based firm's announcement, Citrome's practice revolves around "all aspects of Canadian taxation," focusing on issues of taxation of acquisitions or divestures, tax-driven reorganizations and corporate finance. He advises private owner-managed businesses in developing tax-effective ownership structures and succession strategies, the firm said. He was also involved with many significant transactions across several industries, including manufacturing, mining, real estate, technology and cannabis.
Citrome has spoken at multiple conferences, including those of the Canadian Tax Foundation, Insight Information, Infonex, Federated Press, the Ontario Bar Association and the Law Society of Ontario, the statement said. He was also an instructor of the tax course at the University of Toronto Bar Exam Prep Course.
He holds a bachelor's degree from Wilfrid Laurier University and a JD and MBA from the University of Toronto, according to his bio on the firm's website. In 2002, he was admitted to the Ontario Bar.