Significant number of mergers and acquisitions have fuelled a salaries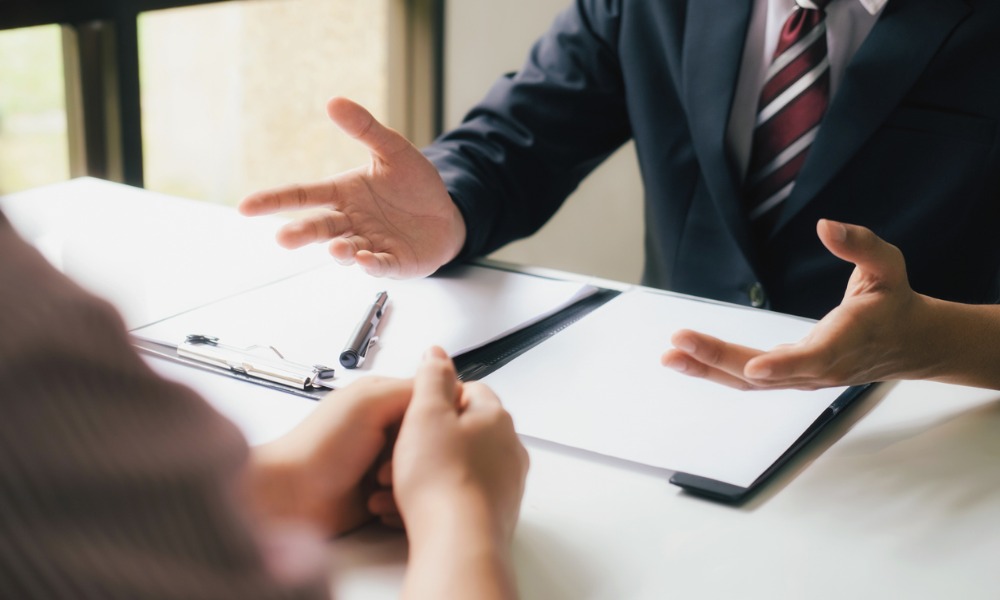 The UK's Competition and Markets Authority is struggling to attract lawyers to investigate mergers and digital markets due to significant increases in private sector salaries, reported the Law Society Gazette.
CMA chief executive Andrea Coscelli told MPs that the competition watchdog is "constantly in a way fighting for talent", with civil service pay unable to keep up as significant numbers of mergers and acquisitions fuel a salary war, reported the Gazette.
Coscelli told the business, energy and industrial strategy committee that funding from government has been "adequate" but the "issue … is then to convert the cash into people and it varies a bit by areas".
The CMA has had "some very good applicants" in relation to some of its expanded powers, in particular for roles in the new Office for the Internal Market and Subsidy Advice Unit, he said, according to the Gazette. "For mergers, antitrust and digital, it is a bit tougher because the private sector market is very hot at the moment in those areas," Coscelli told the committee.
"There is very significant M&A activity and salaries for lawyers have increased very significantly. We have obviously civil service pay scales, we had a pay freeze over the last 12 months, so it is not super easy but we will try quite hard and certainly we have been reasonably successful in the expansion," the Gazette reported that Coscelli said.
Coscelli suggested that the CMA's role post-Brexit may attract candidates, pointing to the fact the watchdog is currently investigating Nvidia's planned acquisition of chip designer ARM and will 'presumably' look at Microsoft's proposed takeover of computer game company Activision Blizzard.
"These are very interesting, very meaningful cases so it is quite attractive for people to come in and in a number of cases people accept a pay cut to come into the CMA and do that," Coscelli said.