Hogan Lovells wins 'right to be forgotten' victory for Google… Interested in becoming an IP judge?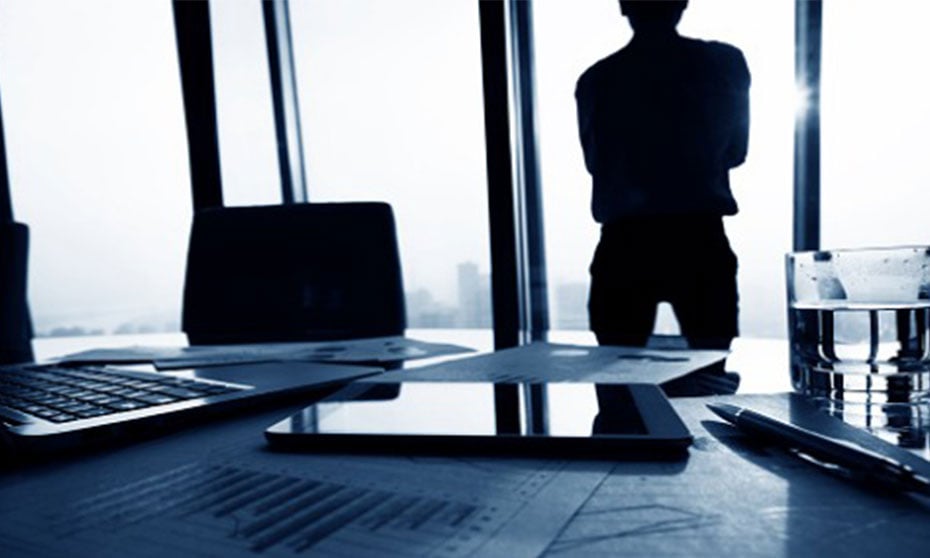 US law firm mergers went crazy in the third quarter
There were 38 law firm combinations announced in the third quarter of 2019 and activity was strong across the industry.
The latest stats from Altman Weil include 10 combinations involving global firm Dentons, while the merger of Taft Stettinius and Briggs and Morgan will create a new 600-lawyer firm in the Midwest.
"Every corner of the marketplace was on display last quarter," according to Altman Weil principal and merger advisor Tom Clay. "Big deals, regional plays, AmLaw firms cherry-picking premium boutiques, and the meat and potatoes of incremental growth by small firms in local markets."
For larger firms, adding practice-specific strength was the focus with some of the key deals involving employment, media, immigration, and IP specialists being acquired by broader-based firms.
One third of all deals announced in July, August and September 2019 were those of small law firms, most under 50 lawyers, combining with in-state or same-city colleagues in all regions of the country.
Hogan Lovells wins 'right to be forgotten' victory for Google
Google – and other search engines – will not have to delete information outside of the European Union member states following a win by a Hogan Lovells team.
The law firm has secured a significant ruling for Google which states that the EU's 'right to be forgotten' does not extend beyond the EU's borders.
The case began in 2015 in France and continued to the European Court of Justice where the latest ruling was made.
The core Hogan Lovells team included partners and other lawyers from the US and across the EU.
Interested in becoming an IP judge?
A rare opportunity has arisen for a lawyer to become an intellectual property judge in the UK.
The Judicial Appointments Commission is seeking to appoint 4 new judges to hear trademark appeals; and 1 to hear design appeals; in London and across the UK.
Candidates must have knowledge of IP law and experience of applying it and should be:
solicitors and barristers in England, Wales and Northern Ireland with 5 years' post qualification experience
advocates and solicitors in Scotland with 5 years' post qualification experience
those who have held judicial office
patent and trademark attorneys registered with the Chartered Institute of Patent Attorneys (CIPA) or the Chartered Institute of Trade Mark Attorneys (CITMA) for a period of at least 5 years