Gowling WLG appoints leader for Guangzhou office… UK tribunals will be digitally recorded from 2020…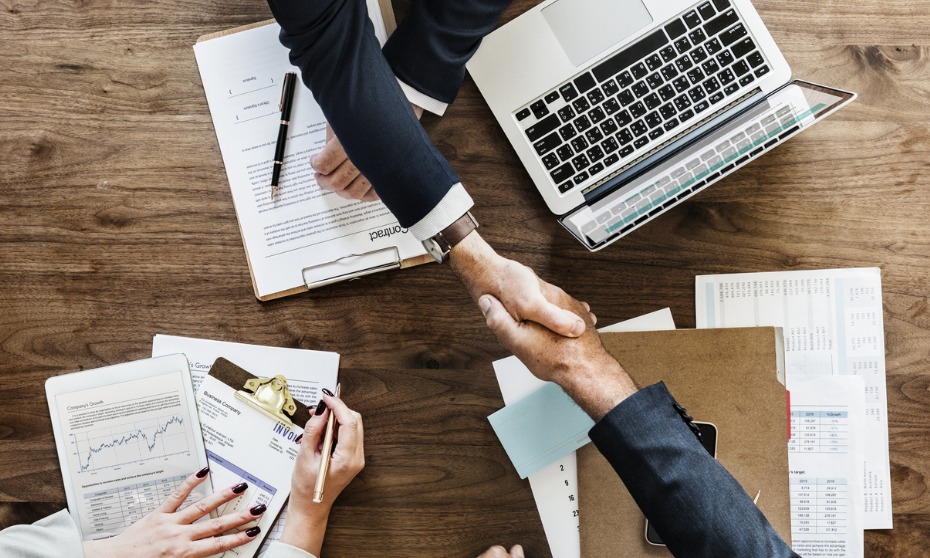 Use of legal financing growing and becoming more sophisticated
Lawyers are increasing their use of legal financing and becoming more sophisticated in its use.
A new report from global legal financing firm Burford Capital polled 509 lawyers from law firms and in-house legal departments in Canada, Australia, UK, and US; along with 32 leading lawyers across 7 countries.
It found that lawyers expect legal financing to be even more prevalent in a recession; 69.5% of lawyers will push for legal finance in the event of a recession, and in-house lawyers will be even more likely to advocate for the tool.
"What stands out about the findings is that lawyers not only expect their companies and firms to use legal finance but also are becoming more discerning in how they do so—whether that means funded recovery programs or high-value monetizations for in-house lawyers, or a proactive use of finance as a new business and client retention tool for law firms," said Burford's CEO Christopher Bogart.
The survey found that awareness of legal financing has grown with only around half of lawyers saying they were 'very familiar' with it in 2018 compared to 69.2% in 2019.
Almost three quarters of lawyers see legal financing as growing and increasingly important, with 80% agreeing that it is now an essential new business tool for law firms.
Most lawyers (72.1%) agree that "discovery and professional conduct rules adequately address issues raised by the presence of legal finance" with most believing that "most lawyers support litigation finance."
Gowling WLG appoints leader for Guangzhou office
A new leader has been appointed for Gowling WLG's office in Guangzhou.
China practice partner Vivian Desmonts will be the firm's chief representative officer in the city and will focus on building relationships with Chinese businesses entering or expanding in international markets, as well as international companies looking to do business in China.
He joins form DS Avocats, where he was instrumental in establishing an office in the city in 2007 and has served as its chief representative officer there for several years.
He succeeds Jamie Rowlands who has returned to London and will continue his practice focused on complex IP disputes for international clients.
UK tribunals will be digitally recorded from 2020
The UK will implement a plan to digitally record all tribunals from 2020 according to the Senior President of Tribunals.
In his annual report, the Rt Hon Sir Ernest Ryder said that the digitization of hearings, documents, and case management, is part of the modernization of the UK justice system which was set out in a plan in 2016.
"That was to create a tribunals justice system that is the best in the world with a tribunals judiciary that has the skills, abilities and capacity to be able to sit in any court or tribunal jurisdiction anywhere in the United Kingdom," he said.