Appellant argued application judge showed bias with unfavourable comments, refused to recuse himself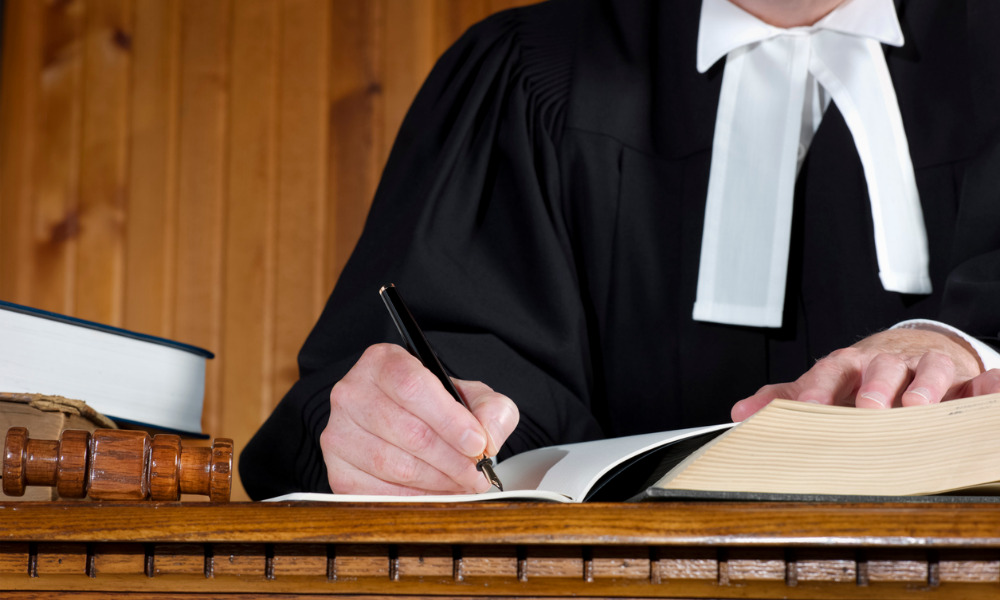 A single judge presiding over ongoing proceedings will inevitably make comments that a party may not like, but that doesn't necessarily mean the judge is biased, the Ontario Court of Appeal has ruled.
In Anthony v. Vinczer, 2022 ONCA 493, the appellant and his parents granted a mortgage to the respondent's company, which was secured against properties that the appellant and his parents owned.
The parties were then stuck litigating for many years, with the respondent trying to enforce the mortgage and the appellant resisting these attempts through injunction motions, appeals, registration of a caution, and even his conduct.
Outside of the mortgage proceeding, the appellant also brought three claims – one for damages of more than $24 million for over 40 different causes of action, another seeking around $3.8 million in damages for bad-faith conduct, and the last asking for over $1 million in damages relating to an alleged defamation.
In October 2021, Justice R. Cary Boswell of the Ontario Superior Court of Justice issued an order declaring the appellant a vexatious litigant.
On appeal, the appellant made three arguments:
the application judge showed bias when he made certain comments unfavourable to the appellant and refused to recuse himself despite the appellant asking him to do so
the judge's decision to stay two of the appellant's three actions beyond the mortgage proceeding without ruling upon whether the claims were unreasonable or bound to fail was an error
the judge's declaration that the appellant was a vexatious litigant was also erroneous.
Court of Appeal rejects appellant's arguments
The appellate court dismissed the appeal and awarded the respondent costs fixed at $500, inclusive of disbursements and harmonized sales tax.
Regarding the appellant's first assertion, the appellate court saw no foundation to hold that the application judge was biased. An informed person who was realistically and practically looking at this case would not determine that the judge's comments constituted bias, the court said.
In connection with the appellant's second contention, the Court of Appeal noted that the judge only provisionally stayed the two actions and expressly gave the appellant an opportunity, which was still available to him, to demonstrate that his claims had merit or should continue in the interests of justice.
Relating to the appellant's third argument, the application judge properly explained his basis for determining that the appellant showed numerous hallmarks of a vexatious litigant, the appellate court concluded.