Canadian Lawyer wants your input before the Top Ontario Regional Firms survey closes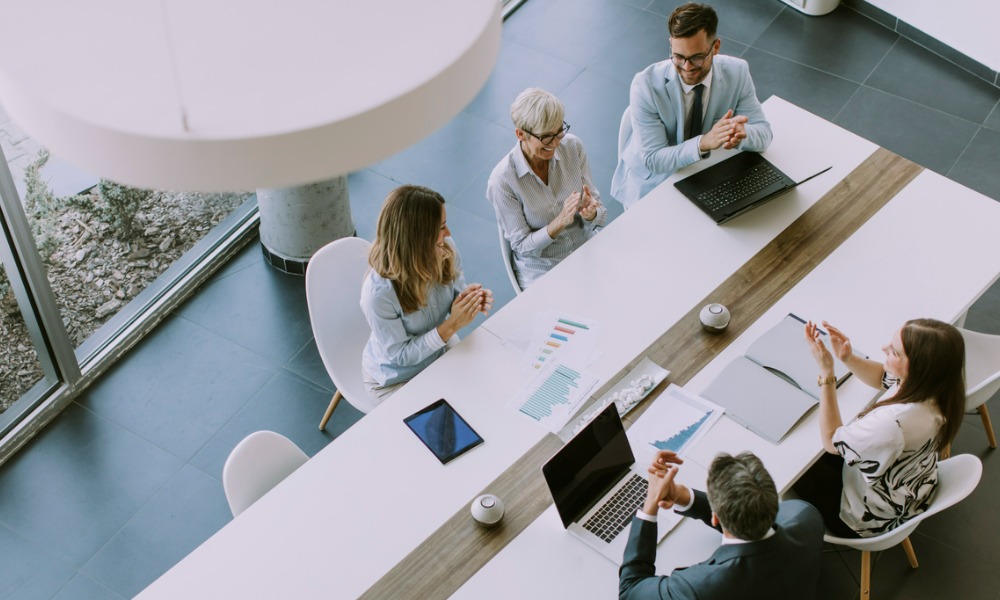 Voting for Canadian Lawyer's Top Ontario Firms will close next week.
Please note that our list is not definitive, and you may add a nominee if we missed some worthy ones. Firms must be full service and have offices only in Ontario.
Vote for a Top Ontario Regional Firm now. Survey closes next Friday, February 3.
The Top Ontario Firms report will be published on Canadian Lawyer's website in May.