Take Canadian Lawyer's survey today, before it is too late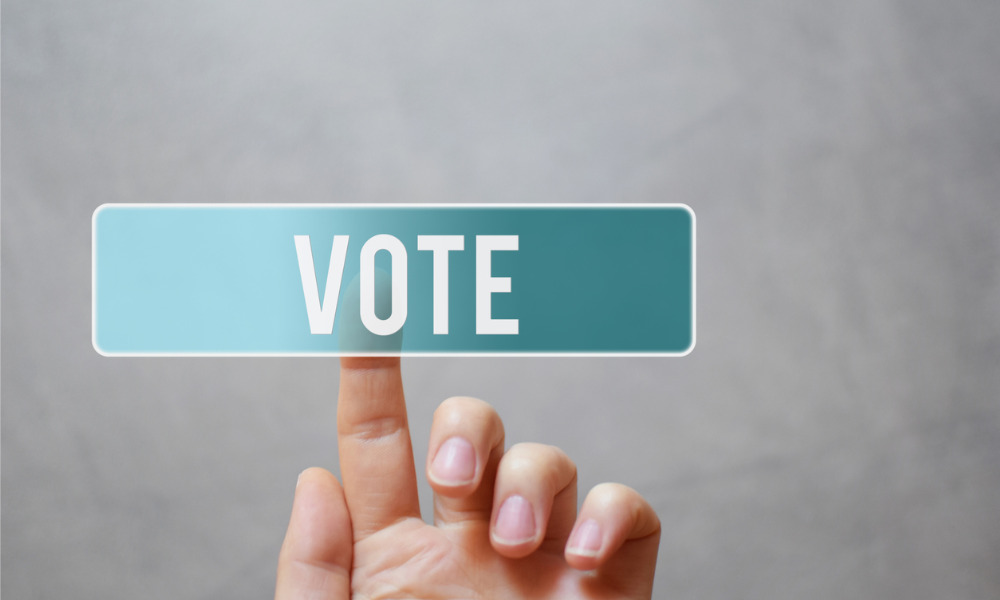 Canadian Lawyer's Top 25 Most Influential in the justice system and legal profession in Canada is now in its 11th year. The list features the lawyers who have had the greatest impact on our lives, laws, business and government during the past 18 months.
Readers are invited to vote for the professions' best and brightest via this online form .
The results will be published in the September issue of Canadian Lawyer.
Survey closes Friday, June 5, 2020.