Canadian Lawyer invites you to vote in on 25 lawyers who made a difference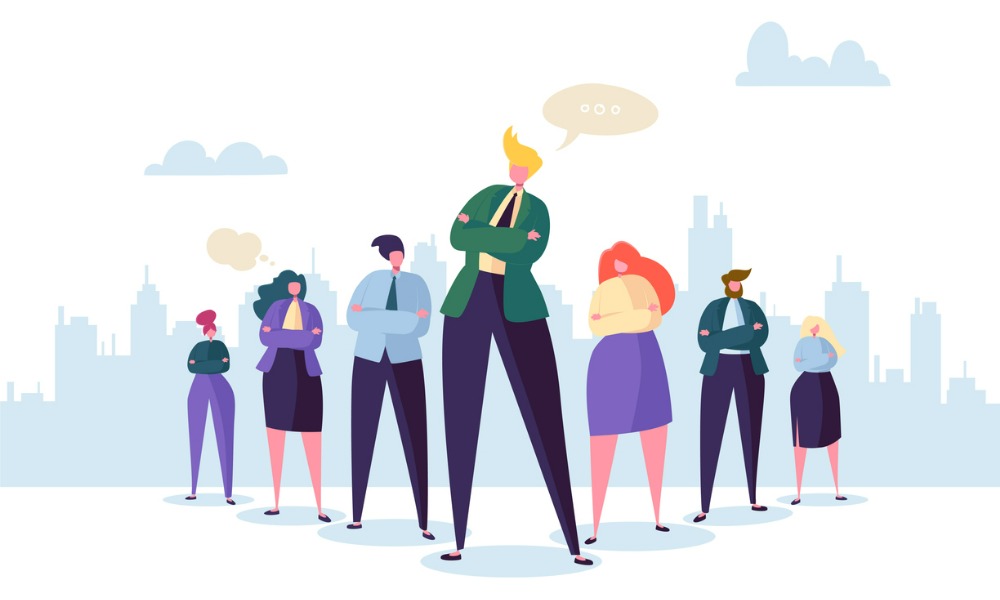 Each year Canadian Lawyer launches Top 25 Most Influential Lawyers to determine the best in the justice system and legal profession in Canada.
Being featured on the list is a clear recognition of hard work and dedication in rising above the unique challenges that the industry has faced over the past 18 months.
Our winners will be made up of the top 5 in each of the following categories:
Human Rights, Advocacy and Criminal
Business
In-house
Changemakers: lawyers in any are or type of practice who have been leaders, innovators, or catalysts for positive change in any area of the profession such as diversity, law firm management, education, etc.
Government/non-profits/associations: this includes public inquiries, officers of Parliament, academic institutions, the judiciary and those serving public institutions in various capacities
Readers are invited and encouraged to vote their picks using this online form.
Voting closes Friday, May 13.