Law Times added comment from Lawrence Wong on December 12, 2017.
A judge has ruled against a Vancouver lawyer for alleging the judge did not review a file related to an immigration case. The lawyer, Lawrence Wong, was ordered to pay $1,000 by Federal Court Justice Richard Bell.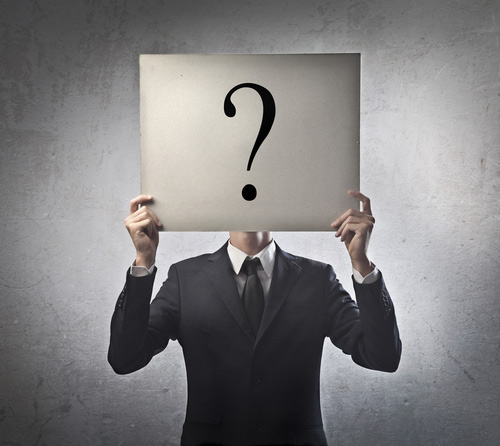 In March, Bell had dismissed an application for leave and judicial review in a case by Kai Zhan Liang. According to the ruling, an associate from Wong's firm had gone to the Vancouver Registry Office to review a file, and alleged there were no signs Bell had gone through it.
The associate said in a deposition that there was "no marking, sticky note, hand writing, bent corner, crease or any other discernible sign of them having been read," and also said he saw no signature of a justice of the federal court.
"The original position of the applicant, denied at the oral hearing of this matter . . . is that I did not read the file. Of course, if I did not do so, such conduct would have constituted a serious violation of my oath of office," said the ruling, in Liang v. Canada (Citizenship and Immigration).
At a hearing May 20, Wong allegedly backed away from saying the judge hadn't read the file, and instead said it may have been put in the wrong place.
"Essentially, Mr. Wong contended that the case was so meritorious that any reasonable judge would have granted leave and Registry staff must have placed a 'leave granted' file in the 'leave dismissed' pile. In essence, Mr. Wong contends either serious wrongdoing on the part of one of Her Majesty's justices or serious negligence on the part of the Registry staff," said the ruling.
Bell says the allegations were wrong on a number of counts, including the fact the allegations were founded on a notion that a judge would mark a publicly accessible file. He also said it "seems to presume a justice will make markings on court documents rather than in a bench book."
The judge says in response to the allegations, he consulted the registry in Ottawa, and located his signature and date on the document in question, as well as his initials.
"In his written submission, which constitutes a public document, Mr. Wong, an officer of the Court, states that a review of the 'court file, the physical file covers and the actual files show there is no written record of physical trace that will give the appearance that the file has been reviewed by a judge.' This public statement made by an officer of the Court is inaccurate. The hand written signature of a judge, the hand written notation of the date and the identity of the Court constitute prima facie proof the file has been reviewed by a judge," noted the ruling.
Bell called the allegations "an attack upon the integrity of the Court" that were "based upon speculation and innuendo and an inadequate verification at the Registry," and ordered Wong to personally pay $1,000.
"Nothing was overlooked. Registry staff did not place the file in the 'wrong pile.' This motion for reconsideration is dismissed," said the ruling.
Patricia Virc, a lawyer with Steinberg Title Hope & Israel LLP, says it was "kind-of a shocking thing for a lawyer to do" and she was "not surprised" costs were ordered against the lawyer personally.
"This was a very misguided approach to challenging a decision," she says.
Robin Seligman, a senior immigration lawyer with Seligman Law PC, said this was "a fair decision by the court and registry."
"It was frivolous and inappropriate for the lawyer to suggest that the judge had not read the file," Robin Seligman told Legal Feeds.
Lawrence Wong said in an email statement to Legal Feeds that he did "not find anything bizarre except the fact that leave was not granted for such a worthwhile case."
"The case was about a widowed mother not being allowed family reunification with her children in Canada even though all her children and grandchildren have lived here for many years. Her son's income was found to be insufficient to sponsor her after the Immigration Appeal Division had retroactively applied a new and higher income (by 30 per cent) requirement on him," he said.
Wong added that in Canada," when the official narrative is [that] we welcome immigrants, we have a judicial system that restricts immigrants' access to justice."
"The Federal Court is one place where immigrants cannot judicially review decisions as of right affecting their removal, sponsorship of close family members and citizenship applications. . ."
Wong said if clients are able to make it "to the Federal Court for judicial review, but later lose the judicial review" that they will subsequently "need the same judge who turned down their case to give them a chance to appeal, by way of a certified question of general importance."
Editor's note: Although attempts were made to contact him, Lawrence Wong claimed that he was not contacted for a response and so provided one to Legal Feeds, which was added Dec. 12, 2017.