Military veterans claim combat arms earplugs left them with hearing damage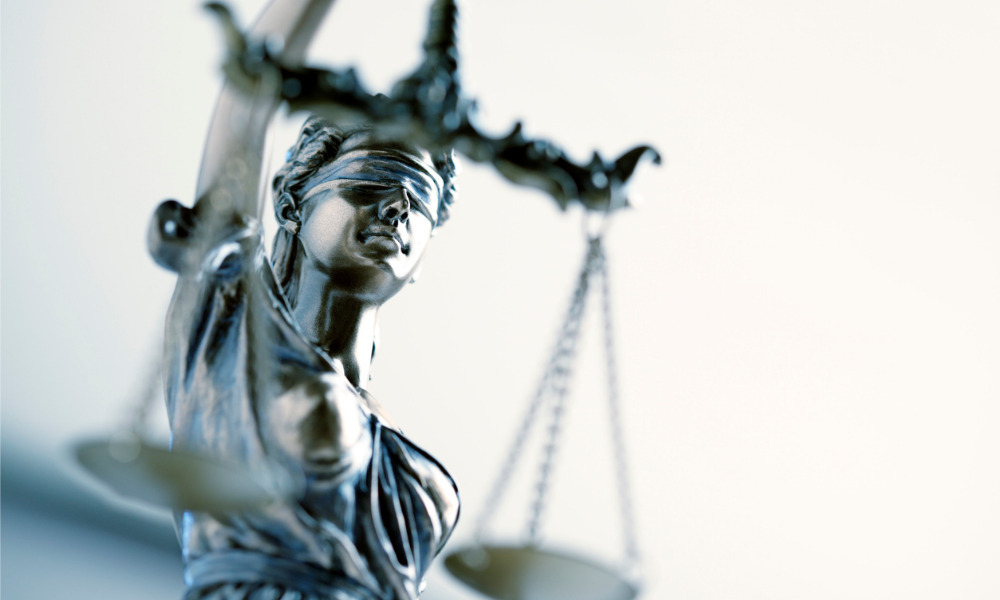 PPE giant 3M is awaiting a key ruling that would block the jury trials of more than 230,000 lawsuits accusing the company of harming U.S. soldiers. 3M and its bankrupt subsidiary, Aearo Technologies, are facing claims from veterans who allege that its combat arms earplugs left them with hearing damage.
U.S. Bankruptcy Judge Jeffrey J. Graham is considering a temporary halt to the lawsuits, which would allow 3M and Aearo the chance to settle the claims.
3M put Aearo Technologies into bankruptcy on July 26 in Indianapolis, Indiana. Under the U.S.'s Chapter 11 bankruptcy rules, the entity is automatically allowed to freeze the lawsuits it is currently facing. However, as 3M itself didn't file, the issue has now gone to a judge who will rule whether 3M is entitled to those same protections.
According to a number of legal experts, the judge's decision could have a major impact on litigation tactics used in a number of product liability lawsuits.
"To the extent 3M suffers a setback here it's likely to set off alarm bells in other corporate boardrooms of companies that want to take advantage of the bankruptcy system," said Harvard Law School professor Jared Ellias in an interview with Bloomberg.
And according to Bloomberg, this is apparently a strategy that is gaining a lot of traction, wherein profitable companies use insolvency proceedings as a way to push for settlement talks with victims rather than bringing the case to court.
3M has argued that fighting each case in front of different juries around the U.S. would be impossible. Critics of the lawsuit system (also known as "mass tort") agree with this position. But advocates for the soldiers say that Chapter 11 bankruptcy rules were simply just not designed for profitable corporations.
"Our bankruptcy process was never intended to allow our Fortune 500 companies to avoid responsibility," said Melanie L. Cyganowski, a lawyer for some of the veterans, during a hearing with the judge last week.
However, 3M is defending its approach, arguing that ultimately it will be better for both the company and the claimants. "There is going to be more certainty around who can qualify for a claim, more certainty around how to value similarly situated claimants and we are going to get to a resolution sooner," said Eric Rucker, vice president and associate general counsel for 3M, in an interview with Bloomberg.