The 2022 ABA Annual Meeting went in full swing with eight new resolutions passed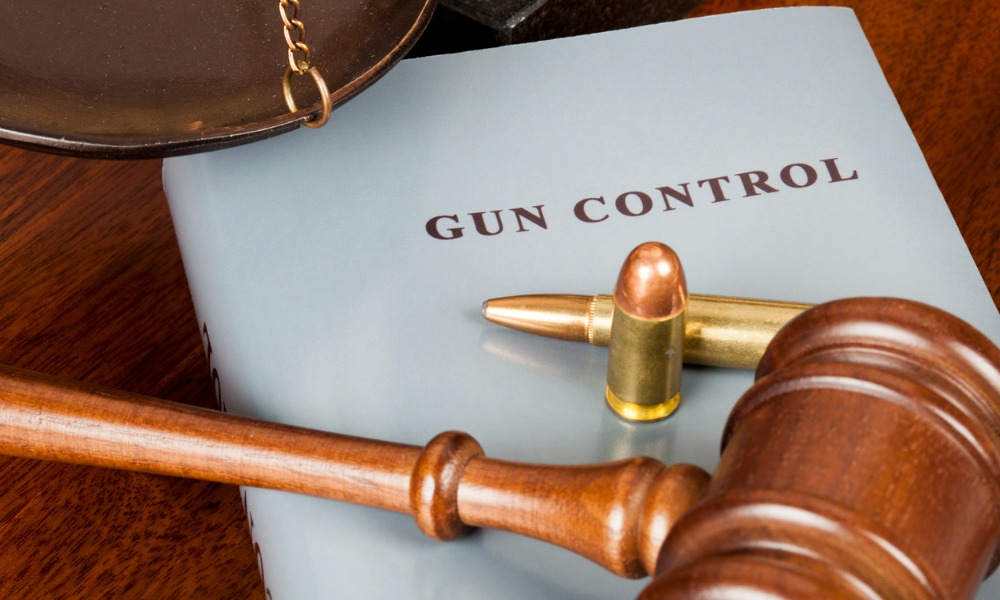 The American Bar Association (ABA) has called for several legal reforms to some of the most controversial issues in the country in its recent annual meeting in Chicago, passing two resolutions on gun control and six resolutions on reproductive health and abortion.
Following deadly mass shootings in Uvalde and Highland Park, the ABA House of Delegates sought to close the dangerous Charleston loophole and the boyfriend loophole through the introduction of Resolution 601 and Resolution 801.
Under federal law, the gun purchase will proceed by default if the background check is not completed within three days. This has resulted in what is now known as the "Charleston Loophole," coined after the Charleston church shooting in which the gunman managed to legally procure a gun despite having a prior arrest record.
Resolution 601 urges state and federal officials to provide law enforcement more time to complete the necessary background checks to prevent weapons from falling into the wrong hands.
Margaret Finerty of the New York State Bar Association said the Charleston Loophole "resulted in numerous tragedies that could have been prevented if additional time had been allowed to complete a thorough background check."
Meanwhile, Resolution 801 seeks to bar domestic abusers from owning guns, even extending to partners who are not cohabiting, after Poynter Institute found half of the women killed by guns in 2020 had their dating partners behind the trigger. ABA also urges lawmakers to require these people to relinquish the firearms they already possess.
The remaining hours of the ABA Annual Meeting on Tuesday also saw the passing of six more resolutions in relation to the US Supreme Court's decision to overturn Roe v. Wade.
Resolution 804 opposes criminal and civil liabilities to those who help women seek abortions or reproductive health care. CRSJ chair-elect Juan Thomas said the current law was "too broad and overreaching" that even a stranger booking a pregnant woman an Uber or a pilot flying her across the state to get an abortion can be accused of aiding and abetting.
Similarly, Resolution 807 seeks to repeal the criminal prosecution of physicians and health care providers who provide any form of assistance to someone having an abortion.
The six other resolutions are the following:
Resolution 805 opposes legislation and regulations that restrict the right of individuals to access contraceptives or contraceptive care
Resolution 806 supports the passage of the Respect for Marriage Act or other federal legislation that codifies marriage equality for same-sex and interracial couples.
Resolution 808 urges governments to repeal and oppose laws that provide enforcement authority and bounties to private citizens in order to "evade federal court review of the constitutionality of a law"
Resolution 809 asks governmental bodies to adopt laws that prevent the disclosure of personal reproductive and sexual health information