Zeeshan Ahmedani joins the firm from Goodwin Procter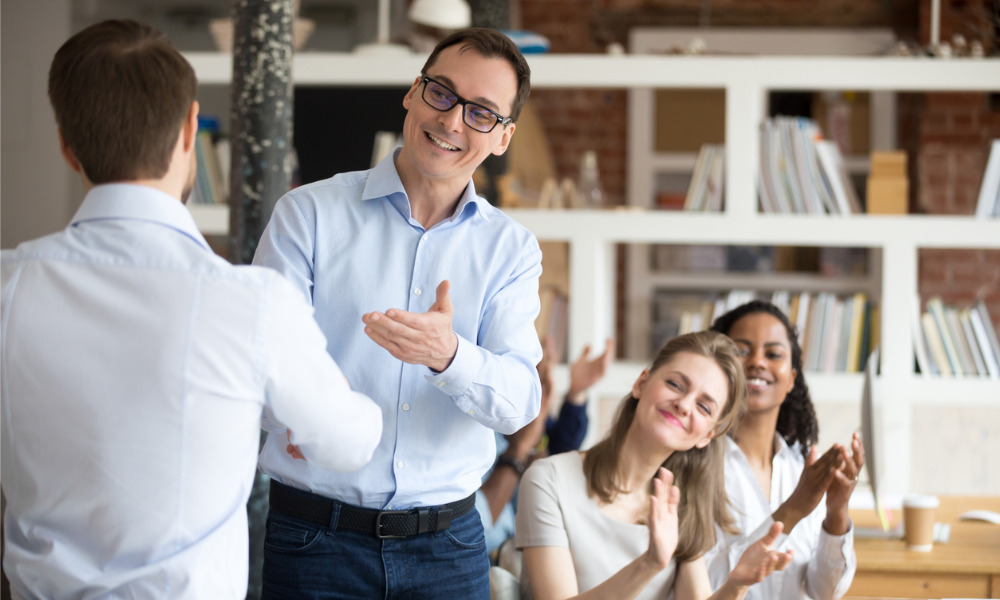 Allen & Overy has hired Zeeshan 'Zee' Ahmedani as a partner in the firm's global funds practice based in Los Angeles. He joins from Goodwin Procter LLP, where he was a partner in the private investment funds practice.
A&O's US and California presence continues to grow following the opening of three California offices in the past year. Ahmedani's arrival follows A&O's recent hiring of intellectual property litigator Lisa Nguyen and corporate partner Jesse Debban in Silicon Valley, as well as the hiring of five partners from Goodwin Procter's IP litigation practice and the opening of a Boston office.
Ahmedani brings a breadth of experience spanning venture capital funds, private equity funds, hedge funds, real estate funds, distressed funds and hybrid funds. He also represents fund sponsors on the establishment of management companies and compensation arrangements, as well as on US regulatory issues.
"Zee's extensive and unique experience within the private capital funds space will enhance how we serve clients in the US and globally," said Tim House, US senior partner. "Zee is another key addition to A&O's California presence, and we're excited to welcome him to our growing team."
Ahmedani joins A&O as the 47th lateral partner hire in the US over the last two years.
"I'm thrilled to be part of A&O's continued expansion in the US," said Ahmedani. "The firm is recognised as one of the world's leading international law firms, and I firmly believe the prowess of A&O's global platform will prove invaluable to my international client base. I look forward to serving A&O's private fund client base and to the expansion of the firm's market-leading private equity and funds practices, globally and in the US."