New hires will be based in London and Dubai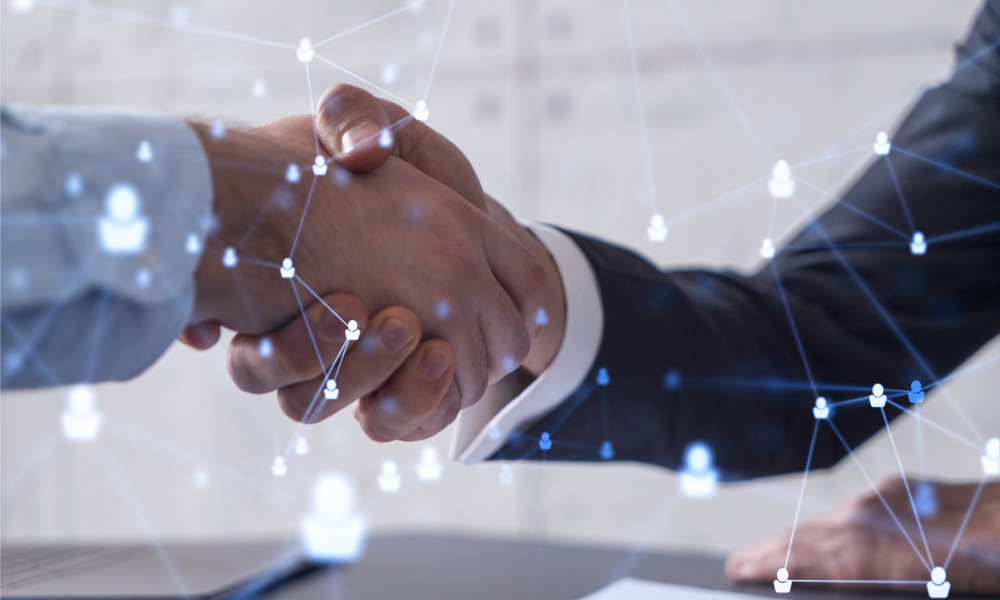 Clifford Chance has announced that partners Craig R. Nethercott and Chirag J. Sanghrajka are joining its global energy and infrastructure practice. They will be based in London and Dubai respectively.
As a partner for more than 20 years, Nethercott is well-established in the global project financing space and has a strong track record advising on multi-sourced finance deals across Europe, the Middle East, Africa, and Asia. He has experience in banking, capital markets, and Islamic finance, in addition to an increasing number of energy transition projects. He has acted on numerous transactions for national and international energy, metals and infrastructure companies and a broad spectrum of capital providers in such sectors. He joins from Latham & Watkins.
Sanghrajka, who joins from the same firm, specialises in energy and infrastructure projects and complex financings, including export credit agency-led transactions, in the Middle East, Asia and Latin America. As a partner for the past five years based in Dubai, Sanghrajka has led on several headline transactions for sovereign and sovereign-related entities, natural resource companies and financial institutions.
These new hires follow the firm's expansion of the firm's global energy and Infrastructure practice with the opening of its new Houston office and the addition of seven new Houston-based partners.
"We are delighted to welcome Craig and Chirag who bring such impressive experience and will further strengthen our energy and infrastructure offering to clients," said Russell Wells, global head of energy. "Their combined expertise spans energy and infrastructure work across the UK, Middle East, Europe and Africa and their appointments reflect our continued investment in this growing sector – particularly following our expansion in Houston."