Rachel Proffitt will be the firm's first woman CEO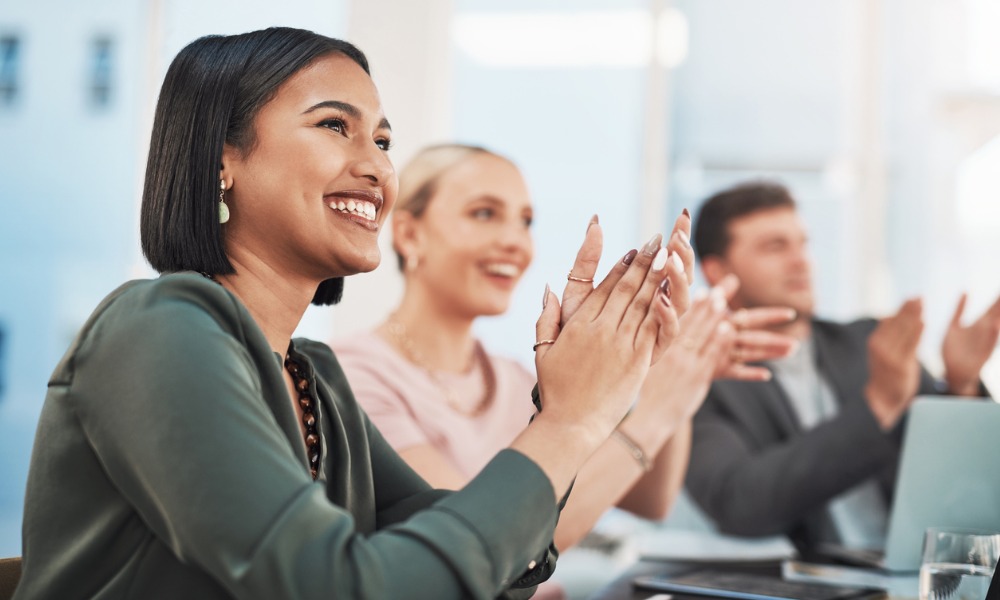 Cooley has announced the selection of Rachel Proffitt as the firm's next chief executive officer, effective 1 January 2024. She will succeed Joe Conroy, who has held the position since 1 January 2008.
Conroy will continue in his role as chairman.
Proffitt currently heads Cooley's San Francisco corporate practice and serves on the firm's board of directors. She also co-chairs the firm's legal education committee and has served as a member of the firm's strategic committee and board nominating committee.
Proffitt has a robust corporate and securities law practice. She is a strategic advisor to public and private companies, as well as venture capital and investment banking firms and other institutional investors, across a broad range of industries. She will be Cooley's first ever woman CEO.
"Rachel is a widely respected and compassionate leader and the ideal person to carry forward our vision of becoming one of the great law firms of the next generation," said Conroy. "Above all else, she personifies our core values and is a standard bearer for Cooley's unique and special culture. Her incredible energy, strategic thinking and deep understanding of our global practices and approach to serving clients make Rachel an outstanding selection."
The CEO succession process began in fall 2022 and included extensive consultation with and input from Cooley's global partnership.
Proffitt's primary areas of focus will include continuing to elevate the firm's brand, shaping and executing the firm's strategic priorities, and managing day-to-day operations.
"I am incredibly honored and excited to be Cooley's next CEO," said Proffitt. "Through Joe's extraordinary leadership, we have become the go-to law firm for companies that are defining the future of the modern economy. Our success is attributable first and foremost to a culture of inclusivity that genuinely promotes a one-firm, team-centered approach, and an entrepreneurial spirit that reflects our innovative and forward-thinking clients."