Isabella Wong re-joins the firm as a partner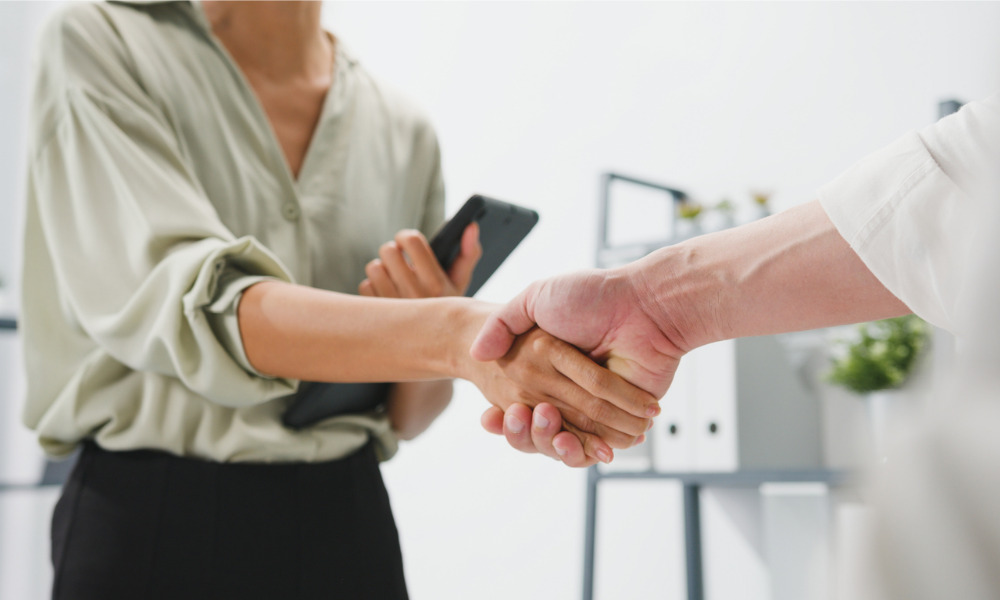 Hong Kong firm Deacons has deepened its regulatory expertise by welcoming back Isabella Wong as a partner in the financial services practice group.
Wong has re-joined Deacons from global asset manager PIMCO after acquiring in-house experience by counselling the manager's investment management and funds distribution businesses in APAC regions.
Before moving to an in-house counsel role, Wong worked at Deacons as a regulatory lawyer for eight years. As a former regulator, she also gained hands-on experience in dealing with SFC regulatory matters for different financial institutions, alongside participating in policy drafting and consultation works in relation to new regulatory regimes.
"We are delighted to have Isabella re-join our team as a partner, to further strengthen our market leading regulatory and compliance practice," said Jeremy Lam, Partner and head of financial services practice group, Deacons commented. "Isabella will play a key role in supporting our clients expand their offering in the virtual assets space, where there are significant growth opportunities as Hong Kong's regulatory environment continues to evolve."
With experience in servicing financial institutions in private practice, together with in-house counsel experience and a strong regulatory background, Wong will help the firm deliver legal services, and bridge the gap between industry practice and regulatory expectations.
Wong joins the firm's financial services practice which now comprises 10 partners, one consultant and more than 30 legal professionals.