Dentons would become the first global law firm to combine with a law firm in India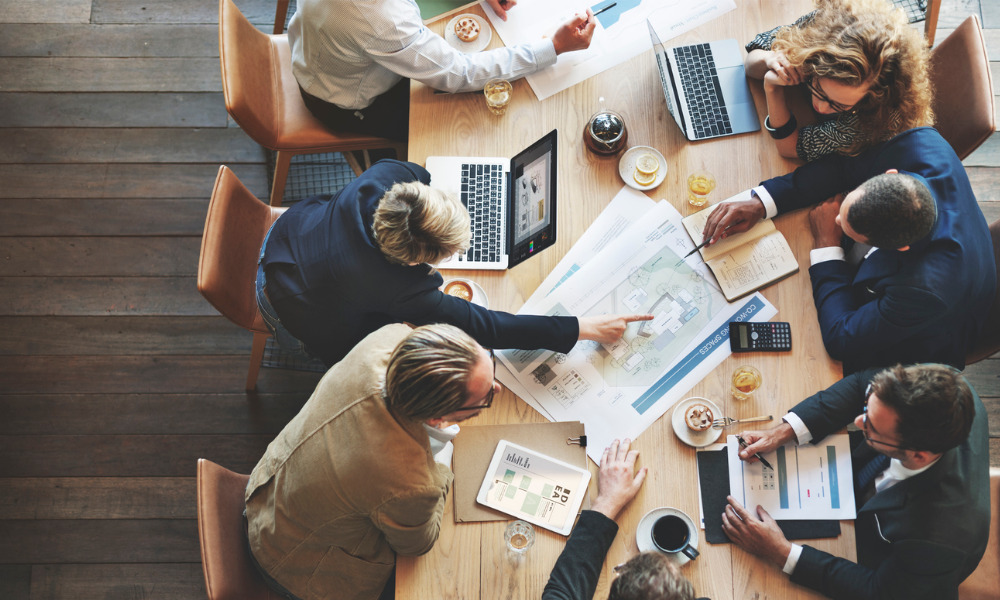 Dentons has announced a combination with Indian law firm, Link Legal. If approved, Dentons will become the first global law firm to combine with a law firm in India, creating one integrated global firm, and giving the combined firm a competitive edge in international panel competitions.
If approved, the combination with Link Legal will offer an established, physical presence in five of the six largest cities in India: Mumbai, Delhi, Bengaluru, Chennai and Hyderabad. Dentons Link Legal Indian lawyers will represent clients inside India, while Dentons lawyers will represent Link Legal's clients outside of India, becoming one firm consistent with the rules and regulations of India.
"In the current geopolitical and economic landscape, India enjoys an important and enviable position," said Atul Sharma, managing partner of Link Legal. "We approached Dentons because we recognized that a combination between our firms would help us meet and exceed the needs of our clients who are increasingly becoming global. Importantly, the combination allows us to be both global and local, helping us to connect our clients to leading legal talent around the world while continuing to be wholly owned, controlled and managed by Indian lawyers at Link Legal in India."
Dentons' "polycentric" structure strives to identify the positive attributes of a partnership, allowing Dentons to combine with high quality firms in many jurisdictions, while respecting the legal and regulatory requirements of each jurisdiction. This has allowed Dentons to grow in what will be 215 offices across 83 countries.
Link Legal is expanding its reach by opening an office in New York and examining multiple other locations.
"This is history in the making in India because this is not a joint venture, not a 'best friends' relationship, not a referral agreement, but a combination as Dentons has done around the world," said Joe Andrew, global chairman of Dentons. "The combination in India again makes Dentons not only a first-mover but a first-mover in a market that matters to our clients."
Following approval by the partners, the combination with Link Legal is expected to launch in the coming months.
"India will be the most populous country in the world next year with a fast-growing economy making it an increasingly important market for our clients around the world," said Elliott Portnoy, global CEO of Dentons. "This historic combination will allow Dentons to connect clients to leading talent in India and provide a seamless one firm experience in more than 200 locations around the globe."