Co-heads will lead group of 140 lawyers across 18 countries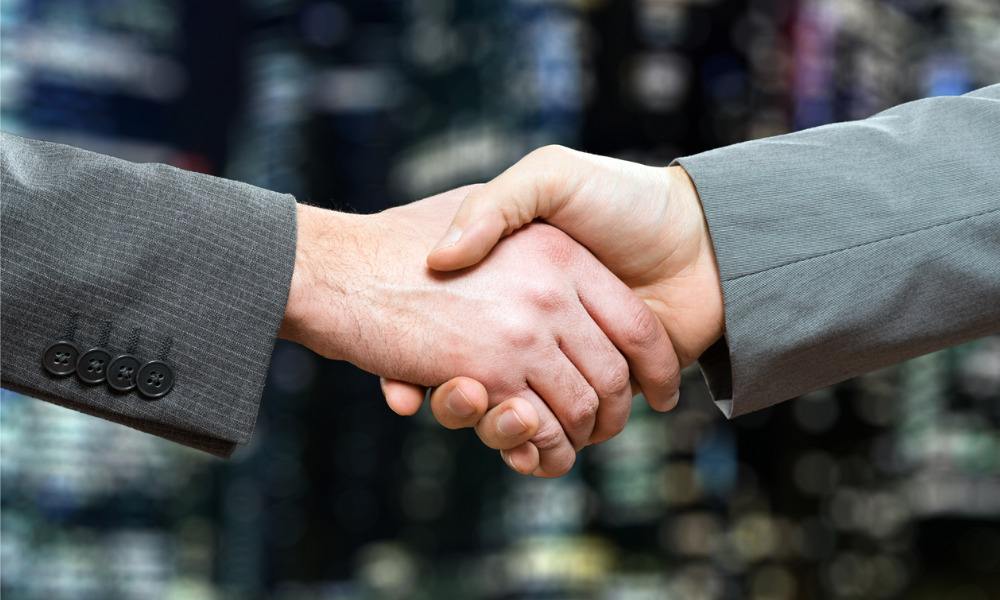 Dentons has appointed Rome, Italy-based partner Carsten Steinhauer as co-head of the Europe energy group. In this new role, he will serve alongside existing co-head Christian Schnell, a partner sharing his time between Warsaw, Bucharest and Munich who works on energy transactions in central and south-eastern Europe.
Together, the pair will lead Dentons' energy sector group of 140 lawyers across 18 countries in Europe and central Asia.
Steinhauer assists Italian and international clients in project development, acquisitions, disposals, joint ventures, and financing transactions in the energy and infrastructure sectors. He also has in-depth knowledge and experience in structuring power purchase agreements. His clients include project developers, EPC and O&M contractors, manufacturing companies, banks, asset managers, private investors, and investment funds.
"I am honored to have been chosen to co-lead the energy sector group in Europe together with my colleague Christian Schnell," said Steinhauer. "Europe's energy sector is at a critical moment of transition with billions in investment expected over the coming years. Our clients are increasingly looking to Dentons for full scope advice across jurisdictions to help them grow their portfolios strategically and navigate the jungle of local, national and supra-national regulation."
Steinhauer has been with Dentons for four years, having previously worked at McDermott Will & Emery in Rome.
Chief executive officer of Dentons Europe, Tomasz Dabrowski added: "The Energy sector is a top priority within Dentons' strategy, both globally and in Europe. Under the leadership of Carsten and Christian, I am confident that our leading Energy team on the Continent will continue providing top quality, multi-disciplinary strategic help to our clients."