New partners will be based in San Diego and Washington DC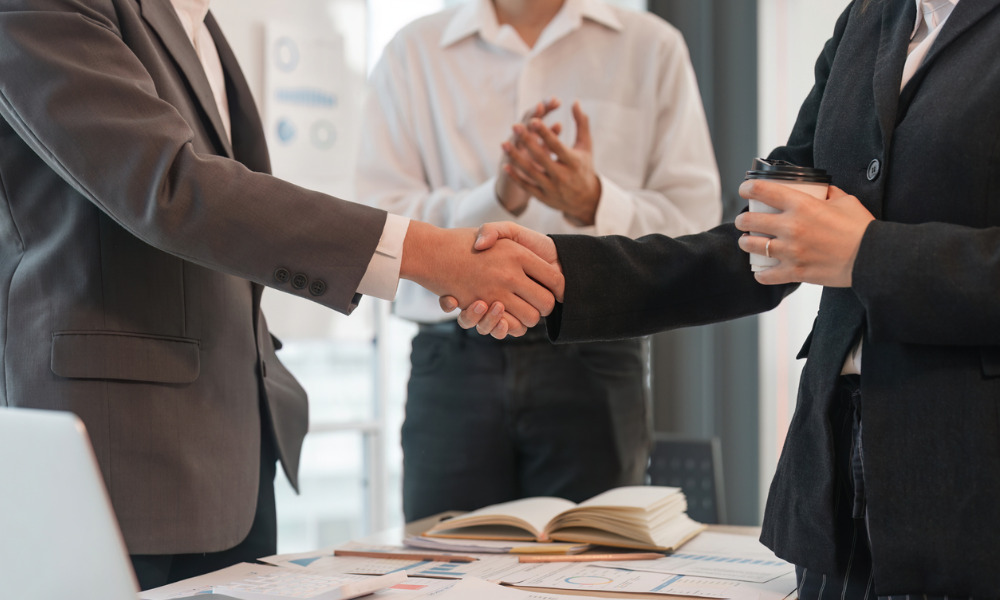 DLA Piper has welcomed investment funds partners Andrew Kreisberg, Mara Topping and Kate McCullough, further expanding the firm's representation of investors as well as fund sponsors in private markets both domestically and internationally.
"Andrew, Kate and Mara add to our Chambers-ranked practices in representing sponsors and institutional investors in private markets," said Jesse Criz, co-head of the firm's investment management and funds Practice. "They are internationally recognized practitioners and enhance our offering to our clients in investment funds. By joining us, we continue to demonstrate our differentiation in the marketplace and the power of our platform for our clients."
Kreisberg's practice focuses on domestic and international tax law. He regularly represents sovereign and sovereign-related entities in investments in private markets with an emphasis on mergers and acquisitions, real estate joint ventures, REITs and the formation and operation of investment funds.
Topping focuses her practice on representing clients in domestic and international private investment funds, including closed-end private equity, infrastructure, mezzanine, credit, venture capital and co-investment funds as well as open-ended hedge funds and permanent capital vehicles.
McCullough's practice focuses primarily on domestic and international investment funds and asset management. She represents asset managers both with respect to their fund formations (including private equity funds, impact funds, single-asset funds, and permanent capital vehicles) and in the establishment of their internal "house" platforms.
"The addition of Andrew, Mara and Kate to the firm reflects on the strength of DLA Piper in private markets, and their presence and combined experience will be a significant asset to our clients as we continue to guide an extensive array of leading market participants," said David Parrish, global co-head of the firm's investment management and funds practice.
Kreisberg will be located in the firm's San Diego office and Topping and McCullough in the firm's Washington, DC office.