Network of firms handles multijurisdictional transactions and disputes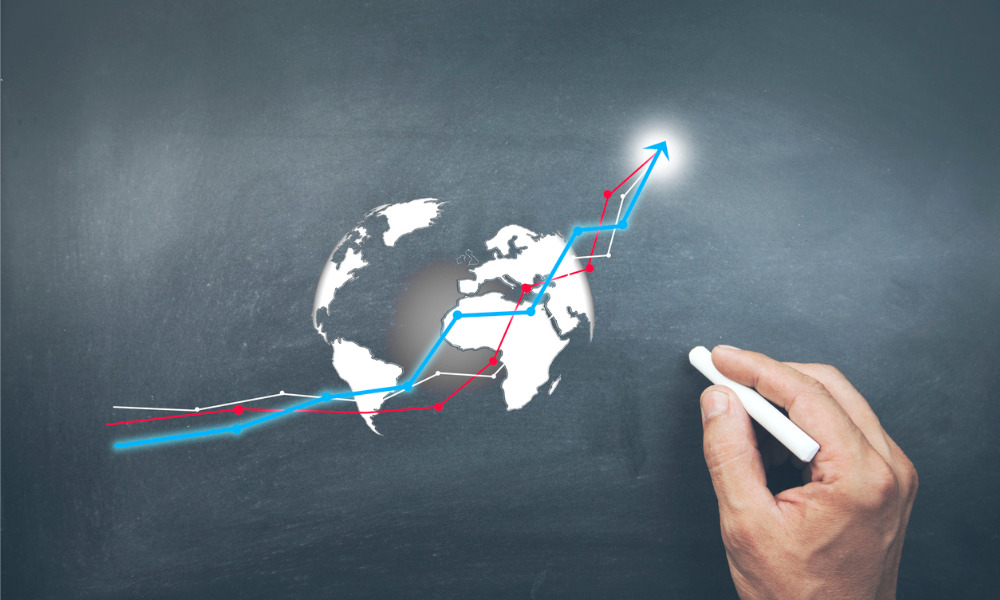 Drew Network Asia (DNA) – a network of blue-chip law firms – expanded this week to a total of nine countries and 824 fee earners in Southeast Asia with the addition of Bangkok-headquartered firm Tilleke & Gibbins.
Formed in March 2020, DNA brings together Drew & Napier from Singapore, Makarim & Taira S. from Indonesia, Shearn Delamore & Co. from Malaysia, and Martinez Vergara & Gonzalez Sociedad from the Philippines. The network's latest addition, Tilleke & Gibbins, brings offices in five other Southeast Asian countries to DNA.
The addition of Tilleke & Gibbins further expands the network's regional footprint in SEA, which now has a total headcount of over 1,600 in Singapore, Indonesia, Malaysia, the Philippines, Thailand, Cambodia, Laos, Myanmar and Vietnam.
"We are delighted to become a part of DNA because being part of this network provides a platform for our clients to access the top lawyers in the region who will facilitate their legal needs and strategic ambitions in SEA," said Tiziana Sucharitkul, managing partner of Tilleke & Gibbins.
Cavinder Bull SC, CEO at Drew & Napier added: "We are excited to have Tilleke & Gibbins join the network. DNA was created to enable pillar firms to service their clients' multijurisdictional needs. With DNA covering almost the whole of SEA, we now have the capability to provide clients with seamless and integrated legal services of the highest quality throughout the region."
DNA is a cross-border network of firms that operates as a united collective, bringing both international perspectives and local expertise to the table to handle multijurisdictional transactions or disputes.